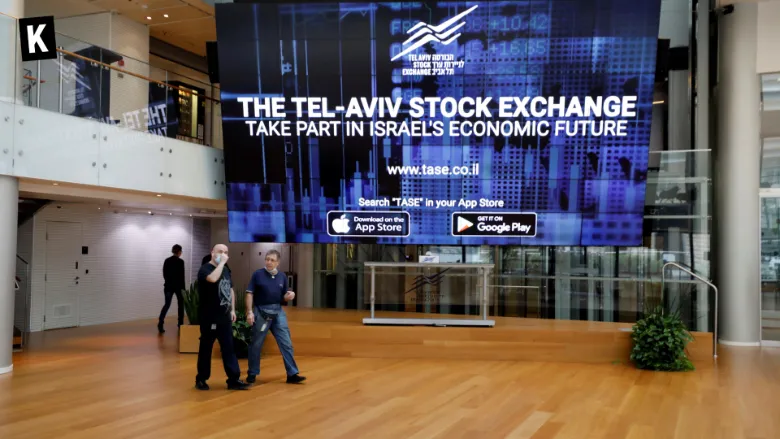 On Oct. 24, the Tel Aviv Stock Exchange (TASE) announced the creation of a blockchain-based platform, to extend trading services to crypto assets. The 5-year plan came only days after the partnership between TASE and Israel's Ministry of Finance to test a platform for digital bonds trading was announced.
Stay ahead of the game with our Crypto News.
Boost your knowledge about Crypto with our Crypto Encyclopedia.