Business News
Crypto News
Superstate Secures $14M to Develop Tokenized Investment Funds
Asset management firm Superstate raises $14 million in Series A funding to expand its team and create a compliant framework for tokenized investment funds.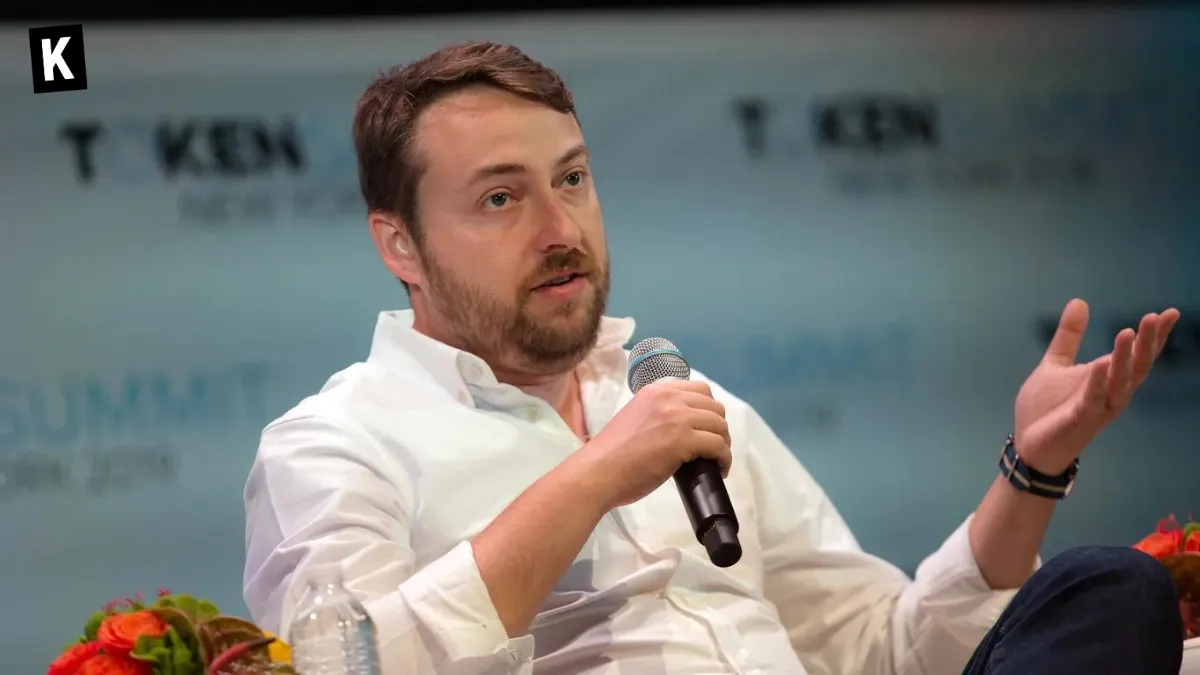 Superstate, a pioneering asset management firm, has announced the successful closure of its Series A funding round, raising a remarkable $14 million. The funds will be directed towards the expansion of its team, the establishment of private funds for institutional investors, and the creation of a framework for regulatory-compliant, tokenized, and publicly registered investment funds.
The funding round was co-led by Distributed Global and CoinFund, with significant participation from a wide array of companies, including Breyer Capital, Galaxy, Arrington Capital, Road Capital, CMT Digital, Folius Ventures, Nascent, Hack VC, Modular Capital, and Department of XYZ. This Series A funding follows Superstate's seed round in June 2023, which raised $4 million.
Superstate's CEO and Co-Founder, Robert Leshner, voiced his belief in the future of investments being programmable, regulatory-compliant, and transparent. He commented on the current state of tokenized funds, highlighting that they often operate on private blockchains or serve offshore clients, thus limiting the benefits to U.S. investors. Superstate's mission is to bridge this gap and bring on-chain advantages to investors in the U.S.
The company already has a tokenized fund in development: a short-term government bond fund, with secondary ownership records tracked on the Ethereum blockchain. This innovative approach increases the transparency of bond ownership, a key aspect championed by Web3 and blockchain proponents.
Superstate's funds offer investor-directed ownership through self-custodied assets, next-generation utility via automation and new use cases, and embedded compliance, courtesy of blockchain technology. Jake Brukhman, CoinFund Founder and CEO, acclaimed Superstate's products for bridging the gap between high-quality compliant financial products and the groundbreaking advantages that decentralized finance brings to the traditional finance sector.
Following the successful fundraise, Superstate shed some light on its plans for the raised capital and the audience it is targeting for its upcoming funds. The firm aims to create private funds for institutions alongside a publicly registered fund. While the exact number of funds is not set in stone, Superstate plans on listening to market needs and developing products accordingly.
Initially, the firm is focusing on a diverse group of crypto-native institutional investors, including family offices, hedge funds, and other financial institutions that seek modern, efficient investment vehicles leveraging blockchain technology. Superstate also has plans to expand its target audience to traditional investors as the product and regulatory landscape evolves in the coming months.
Superstate's team expresses their excitement and gratitude for the support from solid investors as they move forward in bringing their products to market. With a total of $18 million raised to date, including the $4 million seed financing in June 2023, Superstate is well-equipped to disrupt the investment space with blockchain-based, tokenized investment products.