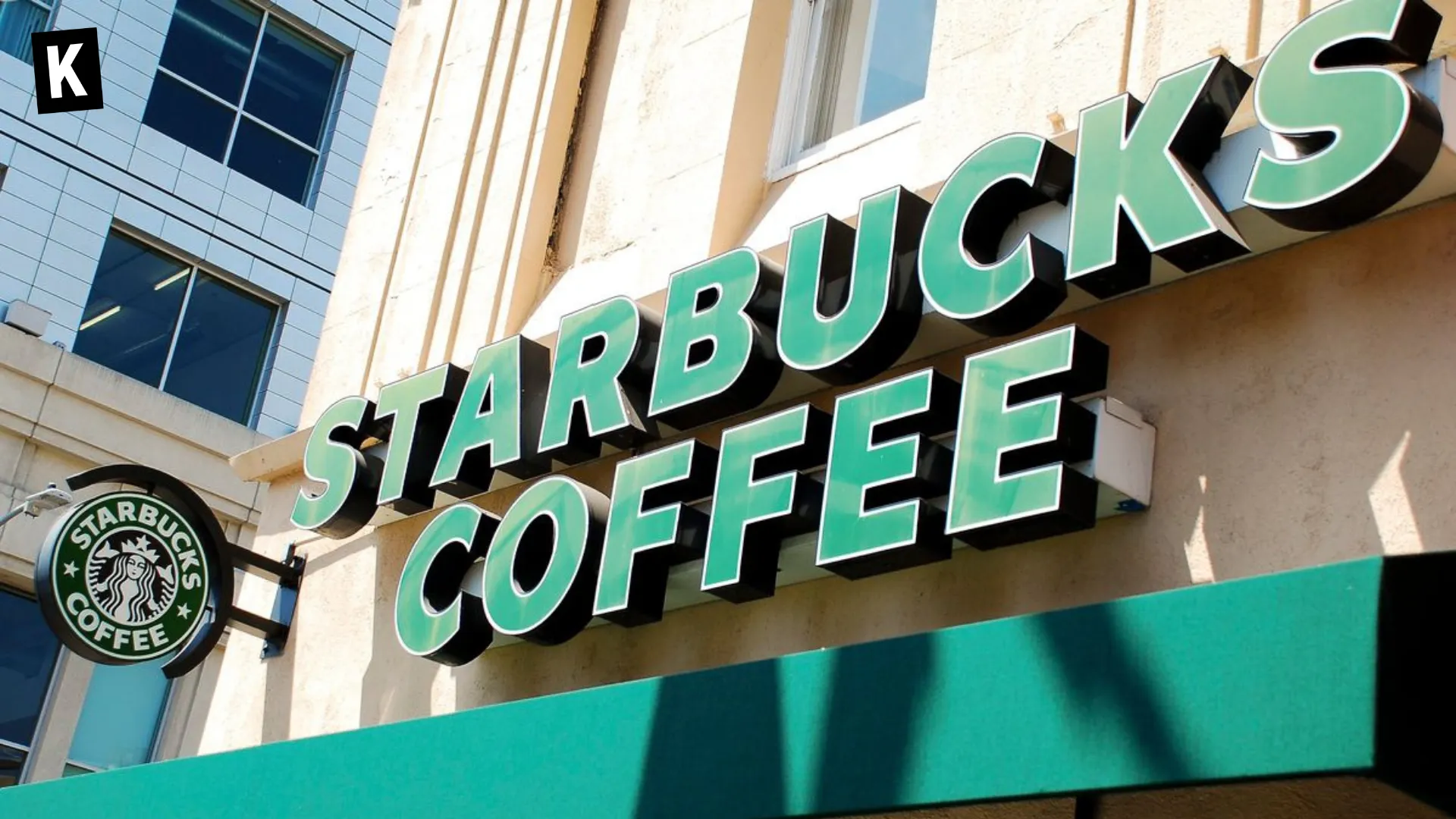 On Thursday, March 9th, Starbucks, the renowned coffee company, launched its first premium non-fungible token (NFT) collection, titled "The Siren Collection." The NFT set, consisting of 2,000 stamps, was made available to early adopters of Starbucks' "Odyssey" rewards program for a price of $100. The collection's floor price, as of writing, is $389, indicating the immense popularity of the NFTs.
The Siren Collection Explores Starbucks' Logo Journey
The Siren Collection explores the journey of Starbucks' logo, tracing its humble beginnings in Seattle, Washington, to its current status as a global symbol of the coffee giant. The collection offers five versions of the stamp, each corresponding to five different Siren expressions. Despite technical glitches, the drop sold out in a mere 18 minutes.
Starbucks is betting on the Web3
The announcement of Starbucks entering the Web3 space with an NFT rewards program has caused significant excitement in the non-fungible token industry.
Seven months ago, Starbucks revealed its plans to enter the Web3 space with "coffee-themed non-fungible tokens" that would offer real-life prizes to owners. Then, on September 12th, 2022, the coffee company unveiled the name of the program, "Starbucks Odyssey," along with additional details, including calling its NFTs "journey stamps" and explaining that users could acquire them by completing quests or games.
Starbucks' Odyssey Rewards Program
Starbucks' "Odyssey" rewards program marks the company's first paid NFT collection, with the other, a holiday stamp, being offered for free. Many speculated that the holiday stamp drop would result in high prices for Starbucks' first Odyssey NFT collection in the future, which is currently priced at a floor price of $1,796.
The Starbucks' Odyssey rewards program, with its considerable number of regular rewards program customers, is expected to lead to mass adoption of NFTs. Although the program is still in beta mode, the increasing prices of the Odyssey NFTs suggest that there is a growing interest in the program.
Starbucks NFTs Offer Real-Life Rewards
Starbucks has announced that NFTs in the Odyssey program will come with real-life rewards, such as drink mixing classes and a trip to the Starbucks coffee farm in Costa Rica. Starbucks stands out among few companies that use NFTs as part of a rewards program, with many opting for simple NFT drops.
Starbucks NFTs Floor Prices Indicate Significant Interest
The floor prices of Starbucks' two NFT collections indicate the significant interest generated by the Odyssey rewards program so far. With Starbucks' prominent stature, it is expected that the program will continue to gain traction in the future.
Stay ahead of the game with our NFT News.
Boost your knowledge about NFTs with our NFT Encyclopedia.