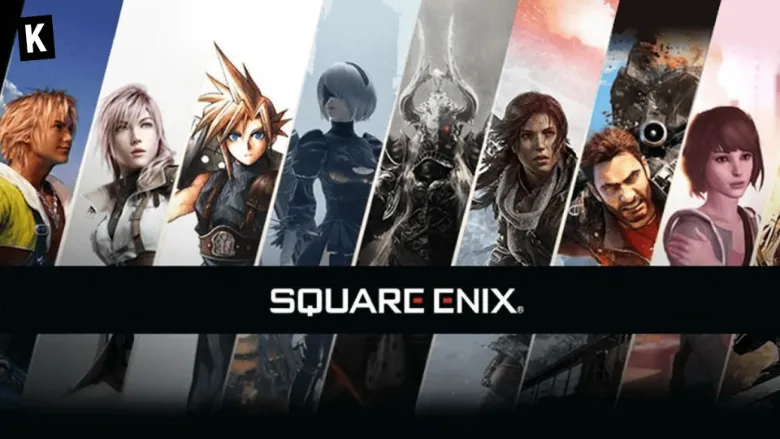 Square Enix, famous for the Final Fantasy and Dragon Quest franchises among others, has signed a deal with Japanese securities, banking and crypto firm SBI to acquire shares in Gumi. The company, based in Tokyo, is specialized in crypto and blockchain gaming. Square Enix should be holding a 3.01% stake in the crypto gaming studio.
This marks a new step in Square Enix's journey into crypto. Earlier this year, the gaming studio announced the launch in 2023 of Final Fantasy NFTs, and its first NFT game on the Ethereum blockchain. They also invested $2 million in The Sandbox back in 2020.
Stay ahead of the game with our NFT News.
Boost your knowledge about NFTs with our NFT Encyclopedia.