Japanese gaming giant Square Enix, creator of the wildly successful Final Fantasy series, has announced a collaboration with the innovative PC gaming platform Elixir. The partnership aims to accelerate the adoption of
Web3 gaming
, bridging the gap between traditional Web2 and cutting-edge
Web3 experiences
.
Elixir: A Platform for Both Web2 and Web3 Gaming
Elixir offers an extensive range of both conventional and Web3 video games. The platform recently expanded its offerings by integrating the esteemed Epic Games Store library.
https://twitter.com/elixir_launcher/status/1626644600722014209?s=20
With Square Enix joining the fold, Elixir aims to further blend the distinct worlds of Web2 and Web3 gaming, pushing the industry into uncharted territory.
A Bold Step into Decentralized Gaming
In a statement, Square Enix Director of Business Development Hidaki Uehera said, "This partnership with Elixir Games represents yet another step for Square Enix to explore the promise of Web3-decentralized gaming." While specifics regarding the collaboration remain under wraps, Elixir CEO Carlos Roldan is confident that it will propel Web3 gaming into the mainstream.
Envisioning a Future of Mass Web3 Gaming Adoption
Roldan commented in a statement,
This partnership brings us closer to Web3 gaming mass adoption. Our team is incredibly excited to bring our technology to work, and we foresee Elixir users playing Web2 and Web3 games alike without distinction.
He noted that 2023 has already witnessed numerous industry leaders entering the space with significant projects, expecting even more as the year progresses. Roldan emphasized Elixir's preparedness for scalability.
Square Enix: A Web3 Gaming Advocate
Square Enix has long been an outspoken proponent of the potential of Web3 gaming. In 2020, the company led an investment round in metaverse game The Sandbox. Square Enix President Yosuke Matsuda affirmed in early 2022 that crypto game economies are a technology that's "here to stay." Matsuda previously referred to 2021 as "Year One" for NFTs. Square Enix unveiled its first Web3 game Symbiogenesis in late 2022, which will use Polygon for its NFT components.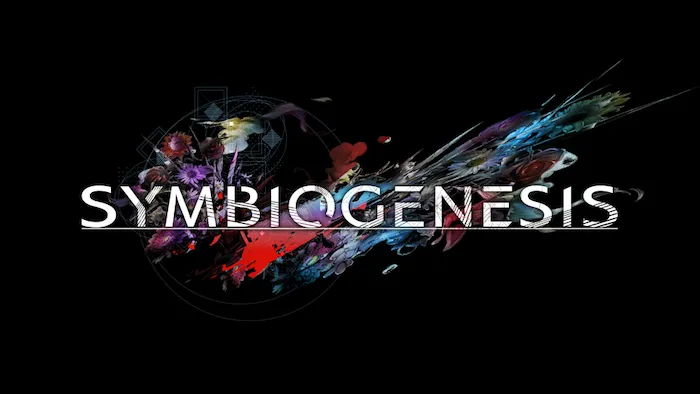 Elixir's Web3 Gaming Portfolio
Elixir has added a diverse array of Web3 games to its launcher, spanning networks like Solana, BNB Chain, Ethereum, and Polygon. Examples include MMORPG World Eternal Online, eccentric card battlers Raini: Lords of Light and Elemental Raiders, and RPGs Chronos and Bornless. The partnership with Square Enix is poised to further expand and enhance Elixir's Web3 gaming roster.
The collaboration between Square Enix and Elixir marks a significant milestone in the evolution of Web3 gaming. By combining the expertise of a legendary game publisher with an innovative gaming platform, this partnership paves the way for a future where Web2 and Web3 gaming coexist seamlessly. As the industry continues to embrace decentralized gaming and NFT technology, the alliance between Square Enix and Elixir promises to break new ground and contribute to the mainstream adoption of Web3 gaming experiences.
FAQ
What is Web3 gaming?
Web3 gaming refers to video games that incorporate decentralized technologies, such as blockchain and NFTs, to create unique, player-driven economies and experiences.
What does the partnership between Square Enix and Elixir entail?
Though specific details are yet to be revealed, the partnership aims to accelerate the adoption of Web3 gaming and bridge the gap between traditional Web2 and cutting-edge Web3 experiences.
What types of Web3 games does Elixir offer?
Elixir's Web3 gaming portfolio includes a diverse range of titles across networks like Solana, BNB Chain, Ethereum, and Polygon, such as MMORPGs, card battlers, and RPGs.