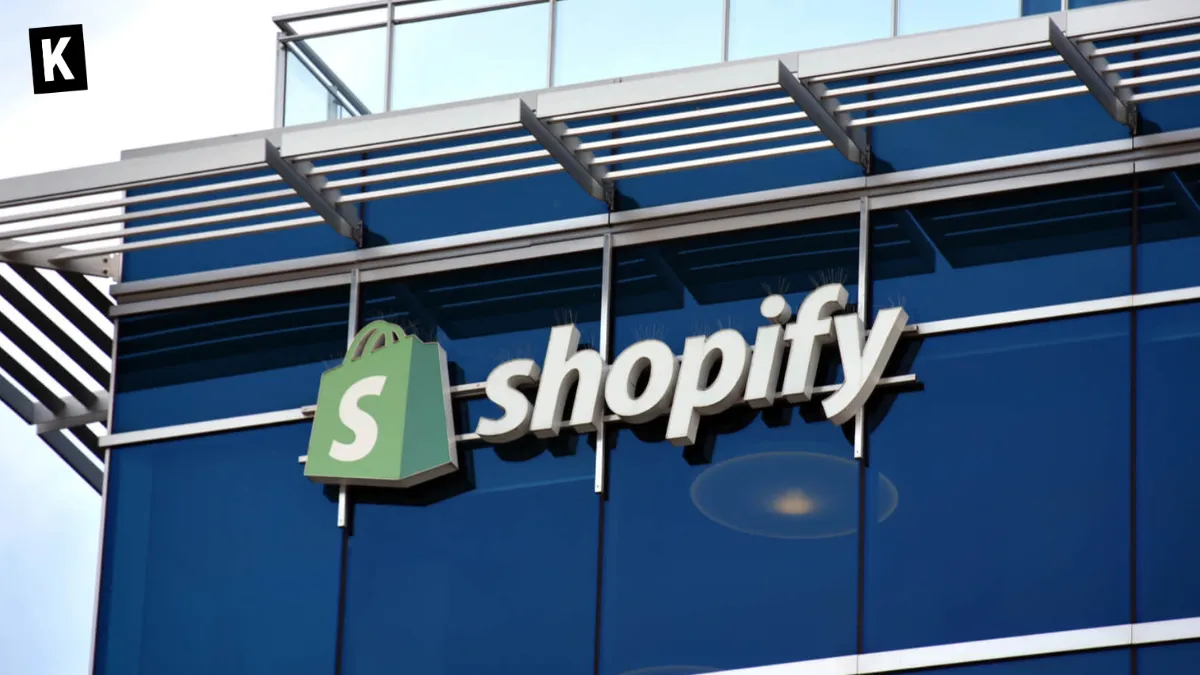 Shopify, the titan of e-commerce, breaks new ground as it integrates Solana Pay, ushering in a world where crypto payments are faster, cheaper, and more efficient. As a bridge between traditional finance and digital assets, this move signifies a leap forward in e-commerce possibilities.
Shopify and Solana: A Partnership Born from Innovation
Unveiling the Crypto Evolution
Shopify's influence on global e-commerce, boasting a share of $444 billion, is undeniably vast. By incorporating Solana Pay, a decentralized payment protocol launched in February 2022, Shopify now offers its millions of merchants a cost-effective alternative to traditional credit card payments.
https://twitter.com/solana/status/1694336131599393186?s=20
The USDC Advantage
Starting with USDC—a stablecoin pegged to the US dollar—the integration makes sense. Merchants are more inclined to embrace a currency reflecting the dollar's stability. Furthermore, given its regulated nature, USDC presents itself as a trust-worthy, easily understandable digital asset for everyday consumers.
Solana Pay: More Than Just Savings
Redefining Transaction Costs
Credit card fees can eat into a merchant's profit, typically ranging from 1.5% to 3.5% per transaction. Contrast this with Solana Pay's micro fee of $0.00025 per transaction, and it's clear why Josh Fried of Solana Labs proclaims payments as the "killer app for crypto."
Uptime Improvements
Despite Solana's historical challenges with uptime, recent reports indicate a more resilient network, boasting a flawless performance since February 25. This increased reliability reaffirms its potential as a dependable payment platform.
A Glimpse into the Future
Loyalty Programs Reinvented
The integration isn't merely about payments. Merchants can now effortlessly establish loyalty programs. Imagine earning NFT loyalty tokens on purchases, which can later fetch discounts, adding a futuristic edge to customer retention strategies.
The Expanding Solana Ecosystem
Solana's universe, already home to 11.5 million active accounts, continues to grow. With big players like Circle, crypto wallet provider Phantom, Checkout.com, and Citcon adopting Solana Pay, the potential for expansion seems limitless.
In a world rapidly shifting towards digital assets, Shopify's collaboration with Solana Pay is a beacon for e-commerce's future. With reduced fees, seamless integrations, and innovative loyalty programs, we're witnessing the dawn of a new era in online shopping.
Key Points
Why has Shopify integrated Solana Pay?
Shopify aims to offer its merchants a more cost-effective and efficient crypto payment solution than traditional credit card transactions.
What's the first crypto payment option with this integration?
USDC, a stablecoin pegged to the US dollar, will serve as the initial payment option.
How does Solana Pay's transaction cost compare to credit card fees?
While credit card transactions can cost between 1.5% to 3.5%, Solana Pay's fee is a mere $0.00025 per transaction.