Business News
Singapore-based crypto exchange ByBit will lay off 30% of its workforce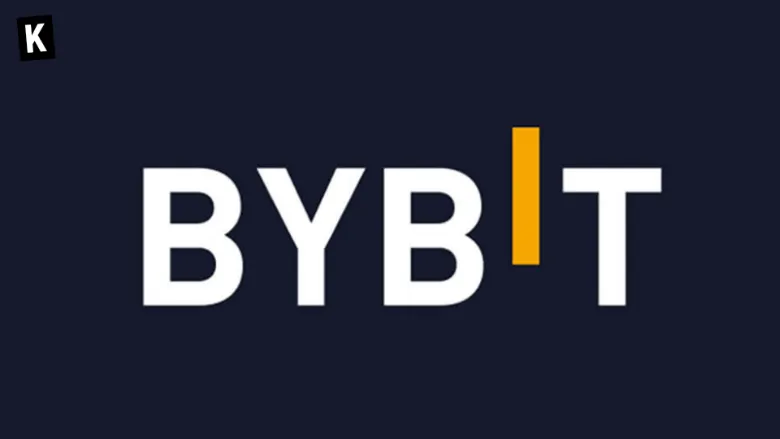 Bybit, ranked 3rd exchange for derivatives and 8th for spot by CoinMarketCap, announced in an internal company statement preparing to lay off about 30% of its workforce.
Many exchanges have had to reduce their staff due to the market conditions, lower trading volumes, in 2022. A few days ago, Kraken also announced laying off 30% of its workforce, bringing the headcount to the 2021 number according to the exchange, and Coinbase also reduced its headcount earlier this month.
This is the second jobcut happening at the Singapore-bases exchange this year, after it reportedly cut it by 30% in June.
Stay ahead of the game with our Crypto News.
Boost your knowledge about Crypto with our Crypto Encyclopedia.