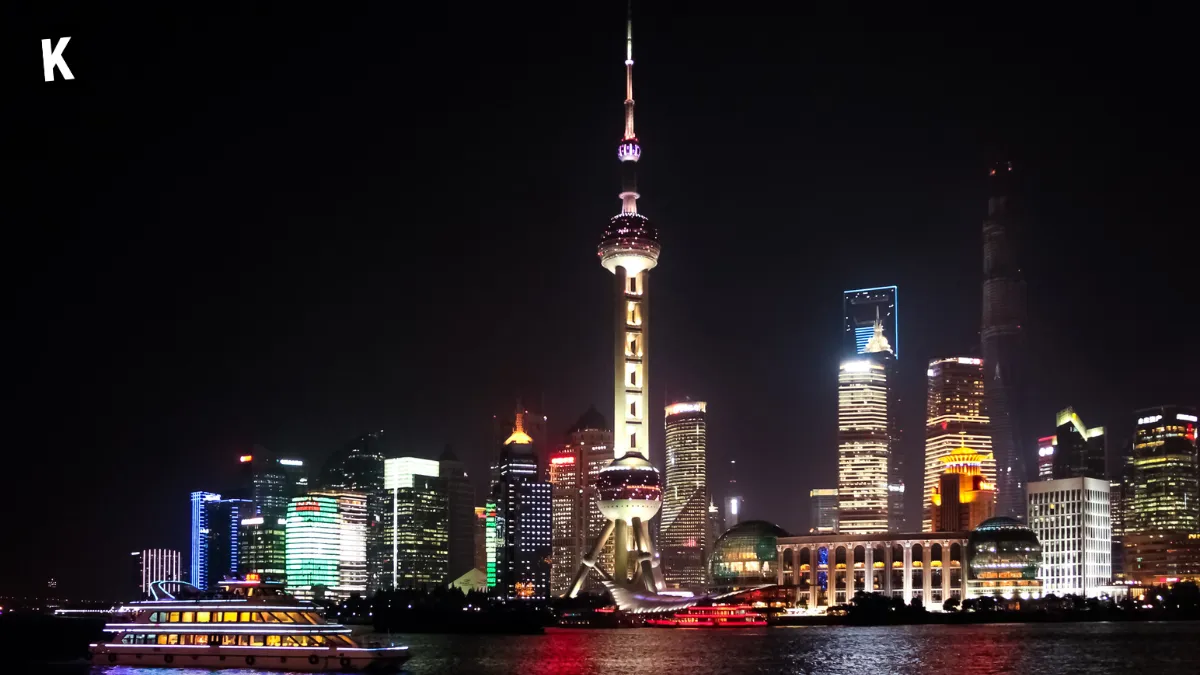 Shanghai's No. 2 Intermediate People's Court in China has reportedly conferred legal recognition to
Bitcoin
, the flagship digital currency. The court emphasized the 'unique' and 'non-replicable' aspects of Bitcoin, consequently adding legitimacy to it.
Decoding the Court's Ruling
Founder of Tron, Justin Sun, shared a recent article which highlighted the legal opinion despite China's infamous anti-cryptocurrency stance. According to the article, the Chinese court touched upon Bitcoin's scarcity and property attributes, positioning it as a unique asset in contrast to the vast sea of digital currencies.
The report states that Bitcoin stands out due to its features that closely resemble traditional currency, such as scalability, ease of circulation, storage, payment options and global usage. Moreover, Bitcoin's decentralized nature and the fact that it isn't governed by a central authority further establish its uniqueness.
Despite the lack of clarity regarding the legal attributes of digital currencies due to the regulator's position, some Chinese courts have attempted to disregard these currencies' monetary and asset characteristics. However, these efforts have been largely unsuccessful.
Establishing Bitcoin's Property Attributes
The author Ren Suxian, Member of the Judicial Committee of Shanghai No. 2 Intermediate People's Court, delved into a detailed discussion on the property attributes associated with Bitcoin, emphasizing its distinction from virtual currencies such as "Q coins". Bitcoin's "relative scarcity", a widely acknowledged fact, lends it a unique and non-replicable status, posing a challenge for the court to disregard its financial standing.
The report asserts that despite Bitcoin not being a "legal currency" in China, its property attributes can't be completely denied. Bitcoin can be obtained through "labor production" mining or inheritance, hence establishing its inherent value.
Implications of the Legal Recognition
Acknowledging Bitcoin's value, even if the People's Bank of China chooses not to, the court's ruling brings more legitimacy to Bitcoin and other digital currencies in China. The verdict hints at a possible acceptance of cryptocurrencies as personal properties. This argument bears resemblance to a Singaporean judge's ruling which equated cryptocurrencies to fiat money, clarifying that if the latter qualifies as personal property, so should the former.
Despite the hostile view of Beijing towards Bitcoin, and a blanket ban on all forms of cryptocurrency activities including Bitcoin mining imposed in 2021, several Chinese courts have over the years recognized Bitcoin and other digital assets as legal properties which are safeguarded by law. The court's legal opinion could bear significant implications for the future of digital currencies, especially in light of the existing ban.
Key Points
What does the court's report imply?
The Shanghai court report adds legitimacy to Bitcoin and positions it as a unique and non-replicable asset.
How does this affect Bitcoin's status in China?
Despite the Chinese government's anti-cryptocurrency stance, the court's ruling could lead to greater acceptance of Bitcoin as a legal property.
What are Bitcoin's unique attributes?
Bitcoin is characterized by its scarcity, decentralization, and features resembling traditional currency like scalability, ease of circulation, storage, and payment options.