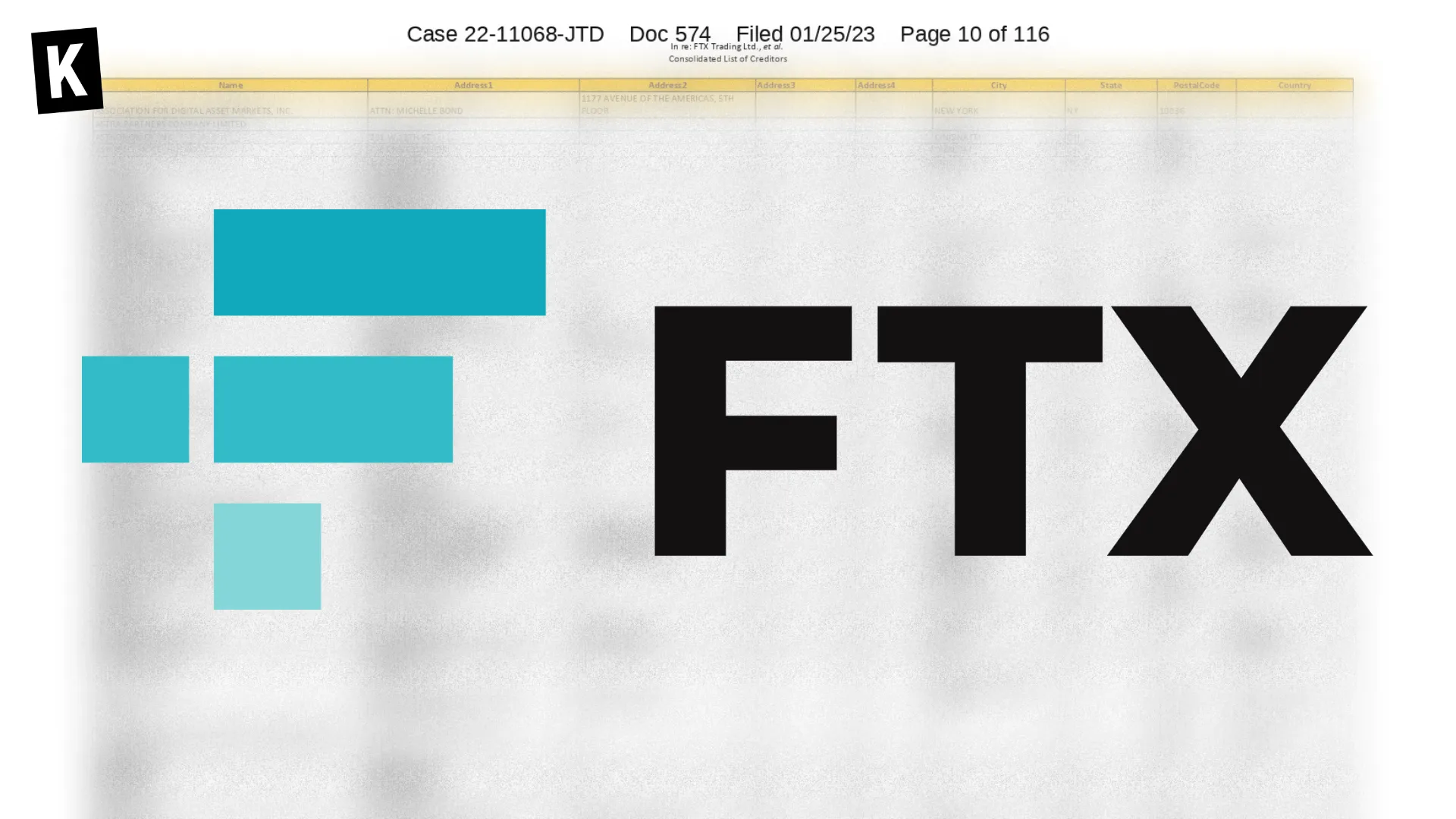 FTX revealed its complete list of creditors, leaving out the names of around 9.6 million users as per a court order.
From U.S. and international government agencies to major banks and tech companies, this 115-page creditor matrix shows the extent of FTX's reach all across the world, pushed by the large marketing. According to the document, apart from the billions owed to retail customers, tech giants such as Apple, Amazon or Microsoft subsidiaries are among the creditors.
Despite the apparent reluctance of institutions to invest in cryptocurrencies, many government agencies of all types have worked with FTX in one way or another. Departments of Revenue from several U.S. states appear on FTX's Creditors list. Even regulators from Cyprus to Japan seem to be owed money by the defunct exchange.
FTX execs spent large amounts of money on hotels and catering over the last 9 months before the bankruptcy filing, and hotel groups such as Marriott or Hyatt are also included in the list.
This creditor matrix doesn't mention the amounts owed to creditors, and most companies have been silent on the matter. But this goes to show that the collapse of FTX impacted more than the crypto industry.
Stay ahead of the game with our Regulations News.
Boost your knowledge about Crypto with our Crypto Encyclopedia.