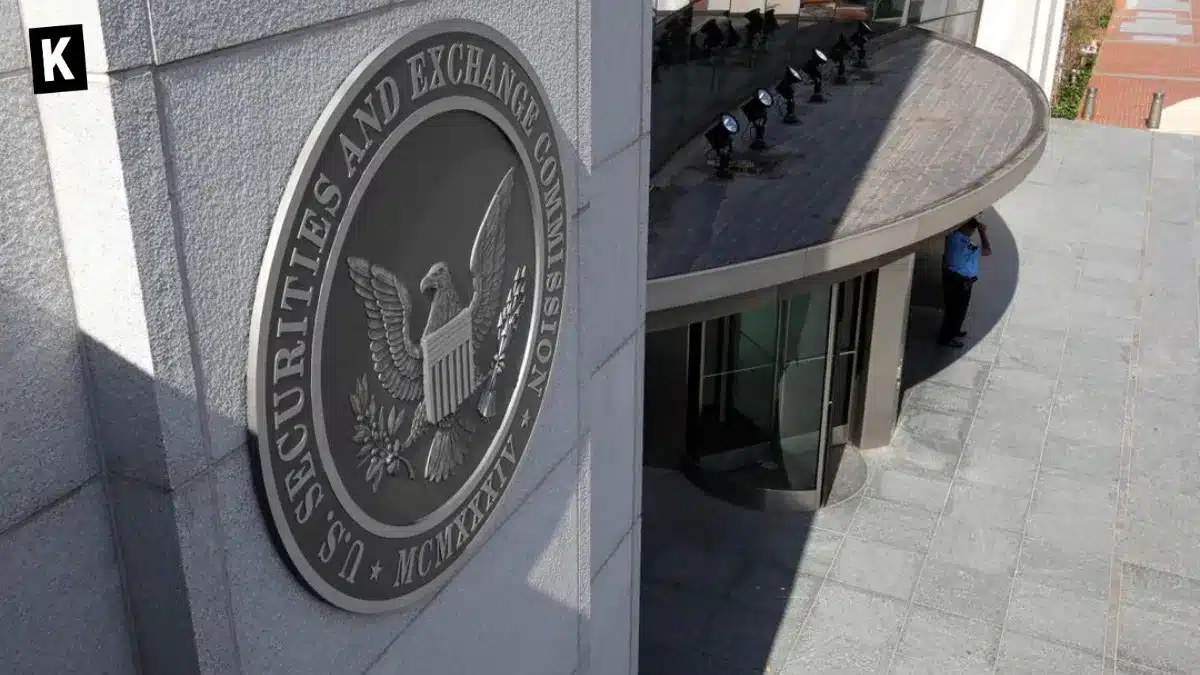 In a landmark case, the U.S. Securities and Exchange Commission (SEC) has thrown a major legal bombshell at
Binance
, its American subsidiary Binance.US, and
CEO Changpeng Zhao (widely known as "CZ")
. Accused of multiple breaches of federal securities law, Binance now faces a series of hefty allegations, including facilitating unauthorized securities trading and violating clearing and broker registration regulations.
The SEC argues that Binance and CZ have, in a supposedly clandestine manner, enabled unregistered securities transactions in the form of BNB tokens and Binance-affiliated BUSD stablecoins. Moreover, the SEC's lawsuit alleges that Binance manipulated customer funds, insinuating that CZ secretly maintained control over Binance.US while inflating its trading volume through an entity owned and operated by him.
Circumventing Regulations and Masking Control
At the heart of the SEC's case is the accusation that Binance and CZ systematically bypassed U.S. regulatory controls, despite public claims to the contrary. The lawsuit contends that Binance professed to bar U.S. customers from their platform, while simultaneously helping high-value American users to sidestep this restriction covertly. This is claimed to have been executed to circumvent being held responsible for their actions.
Crypto Tokens: Securities or Not?
Adding to the complexity of the lawsuit, the SEC argues that several other tokens, such as Solana (SOL), Cardano (ADA), Polygon (MATIC), Coti (COTI), Algorand (ALGO), Filecoin (FIL), Cosmos (ATOM), Sandbox (SAND), Axie Infinity (AXS), and Decentraland (MANA) are securities. This move further blurs the line between cryptocurrencies and traditional financial assets and is set to significantly impact the broader crypto market.
Financial Mismanagement Claims
The SEC lawsuit also alleges that Binance's deficient financial controls led to customer funds being misappropriated, with potentially billions of dollars having been diverted for personal uses. Specifically, entities with links to CZ, including Merit Peak Limited and Sigma Chain, are accused of receiving huge sums from Binance-associated entities, with Sigma Chain allegedly purchasing an $11 million yacht using customer funds.
Binance's Defiant Stance
Despite the seriousness of the allegations, Binance remains defiant, labeling the lawsuit as "the latest example of regulation by enforcement". In a public statement, Binance insisted that user assets on their platform have always been safe, promising to "vigorously defend against any allegations to the contrary."
https://twitter.com/BinanceUS/status/1665754230471229440?s=20
While the allegations are serious, the case has far-reaching implications for the cryptocurrency market. The determination of whether specific cryptocurrencies are securities could have a substantial impact on the way these assets are traded and regulated. An unfavorable verdict could see these tokens subject to the same stringent regulations as traditional securities, potentially stifling innovation and limiting the freedom and versatility that many crypto investors value.
Key Points
What is Binance?
Binance is a major cryptocurrency exchange platform, known for facilitating a wide range of cryptocurrency transactions and services.
Who is Changpeng Zhao?
Changpeng Zhao, also known as "CZ", is the CEO of Binance and a well-known figure in the cryptocurrency world.
What are securities?
In finance, securities are tradable financial assets, such as bonds, stocks, or derivatives. In this lawsuit, the SEC alleges that certain cryptocurrencies should be classified as securities.
What does this lawsuit mean for cryptocurrencies?
The outcome of this lawsuit could significantly impact how cryptocurrencies are regulated, potentially bringing them under the same regulatory scrutiny as traditional securities.
What was Binance's response to the lawsuit?
Binance has publicly expressed disappointment in the lawsuit, denying the charges and pledging a vigorous defense.