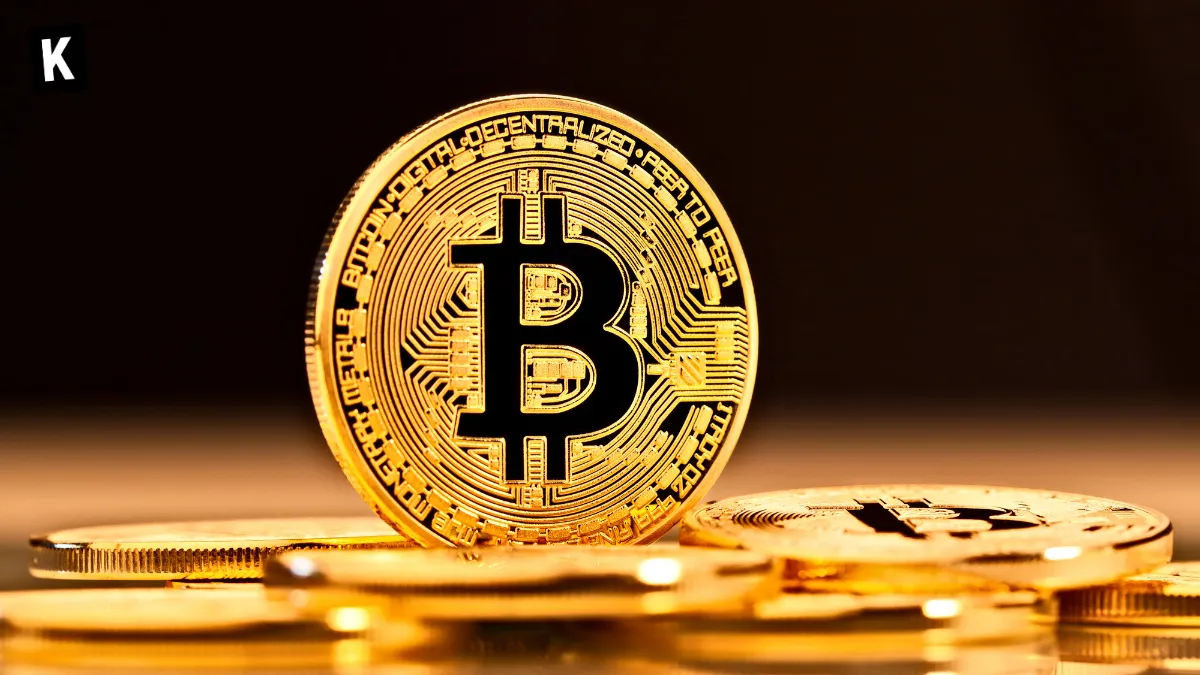 The United States Securities and Exchange Commission (SEC) has once again made the decision to delay its rulings on the spot
Bitcoin
ETF applications, including those from prominent firms
BlackRock
, Valkyrie, and Bitwise. Contrary to other reports, the latest SEC notifications do not explicitly suggest a delay, however, they do provide a significant volume of material for consideration which could potentially extend proceedings.
BlackRock, Valkyrie, and Bitwise Affected
BlackRock, one of the most eagerly anticipated Bitcoin ETF applications with an impressive approval track record from the SEC and a massive $9 trillion in assets under management, is deeply affected by the delay. Similarly, Valkyrie and Bitwise have also been impacted by the hold-up. Despite the setback, the SEC is progressing with Ethereum futures ETFs.
SEC Seeks Public Comment on Bitcoin ETFs
In a recent development, the SEC is soliciting public comments on several issues related to the pending Bitcoin ETFs. The primary focus is to gauge public opinion on the vulnerability and the capacity of the proposed spot Bitcoin ETFs to prevent fraud and manipulation. The SEC is also keen to understand whether certain characteristics of Bitcoin, including its geographically distributed trading activity, relatively slow transactions, and the significant capital requirement for meaningful participation, make it inherently resistant to market manipulation.
Considerations in the Filings
The SEC's deliberations also extend to the effectiveness of a surveillance-sharing agreement with Coinbase in detecting, investigating, and preventing fraud. Furthermore, the SEC is inviting views on the correlation between the Bitcoin spot markets and the Chicago Mercantile Exchange (CME) Bitcoin futures market and whether the CME represents a regulated market of significant size as compared to spot Bitcoin.

The SEC's delays on decisions regarding Bitcoin ETFs signal caution and prudence in their approach while casting uncertainty in the market. The solicitation for public comments shows the regulatory body's desire to understand the market better before making consequential decisions. Market participants now await the final day of the SEC's possible appeal to the Grayscale decision, which falls on October 13th. In the meantime, ETF applicants are left waiting, hoping for a positive resolution soon.
Key Points
What has the SEC decided regarding Bitcoin ETFs?
The SEC has delayed decisions on Bitcoin ETF applications from prominent companies like BlackRock, Valkyrie, and Bitwise.
What is the SEC's focus in its request for public comments?
The SEC is asking for public input on the capacity of the proposed ETFs to prevent fraud and manipulation, and the correlation between Bitcoin spot and futures markets.
What is the expected impact of these delays?
The delays are causing uncertainty in the market, but they also represent the SEC's careful consideration before making impactful decisions.