Business News
Sam Bankman-Fried is supposed to be a guest speaker at the Dealbook Summit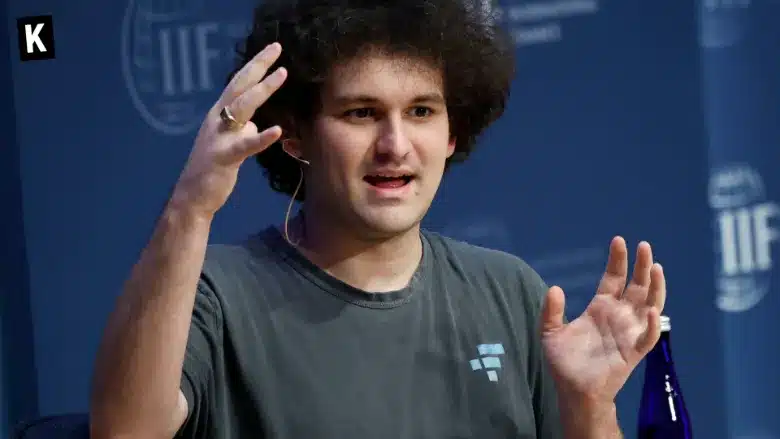 It must seem like a joke, but Sam Bankman-Fried is supposed to be a guest speaker at the New York Times Dealbook Summit on Nov. 30, alongside Ukrainian president Volodymyr Zelensky or U.S. Treasury Secretary Janet L. Yellen.
The founder and ex-CEO of FTX, who is still free in the Bahamas, is the subject of many revelations of misconduct and misuse of the company's funds, as it was for example reported that he used investors funds to buy properties in the Bahamas.
At this time, many wonder if the ex-billionaire will be prosecuted and jailed for his actions, but the lawyers who are handling the bankruptcy case would love for him to stay silent while they try to salvage whatever they can.
Stay ahead of the game with our Crypto News.
Boost your knowledge about Crypto with our Crypto Encyclopedia.