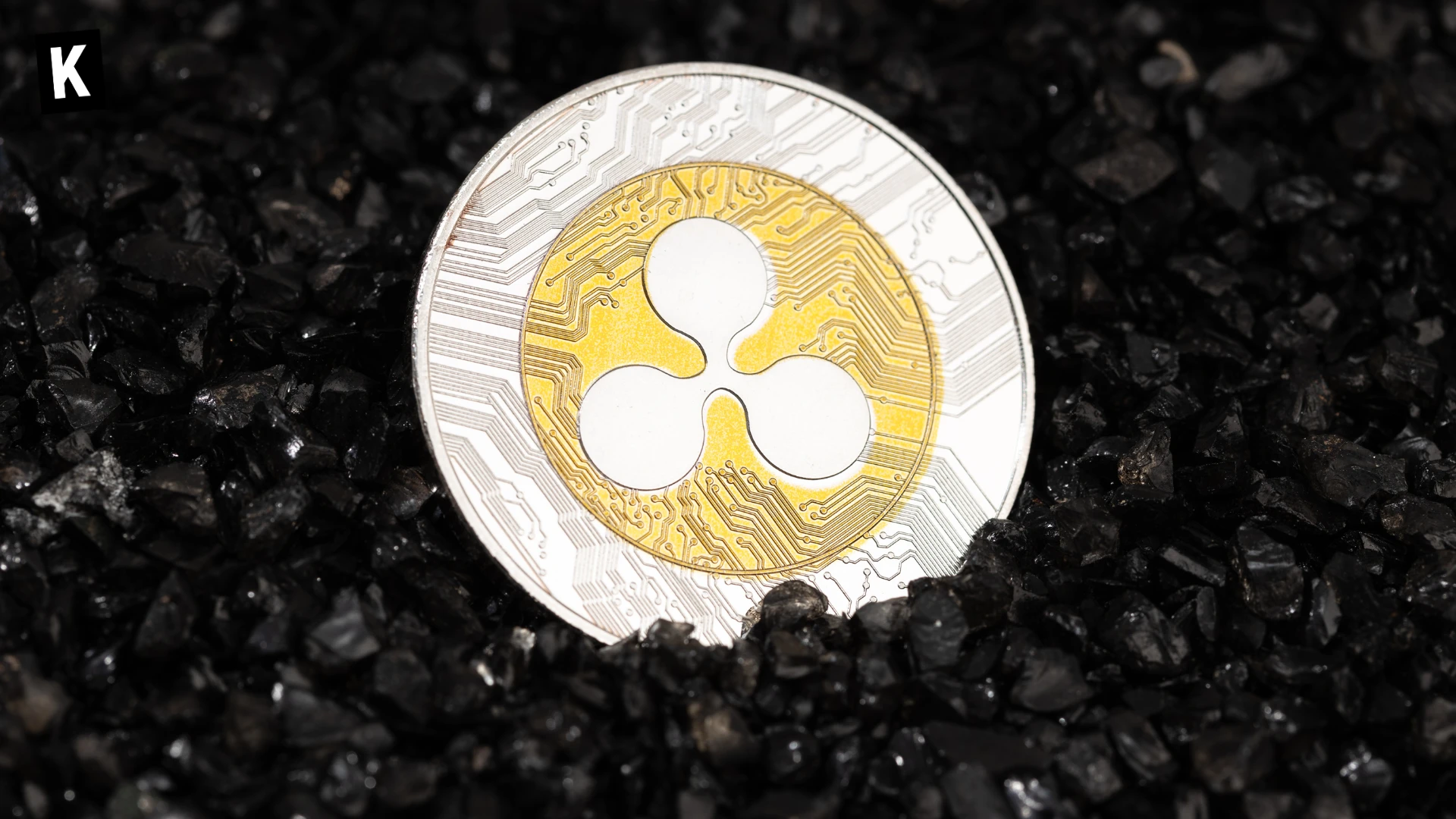 In a significant development for the
cryptocurrency
industry, a federal judge recently brought some much-needed clarity to the field, ruling on Ripple Lab's long-standing legal dispute with the Securities and Exchange Commission (SEC). The
XRP
token soared in value as the judgment quelled some of the securities-related ambiguities that have haunted the crypto sphere.
Ripple Versus SEC: A Glimpse into the Battle
The conflict between Ripple Labs and the SEC has been a focal point in the crypto community since its inception in 2020. Ripple and two of its co-founders, CEO Bradley Garlinghouse and executive chairman Christian Larsen, were accused of misleading investors by raising over $1.3 billion through an unregistered securities offering of XRP back in 2013.
Cracking Down on Crypto
This lawsuit forms part of the SEC's broader legal battles with various cryptocurrency players, including heavyweights like Binance and Coinbase, which were sued a day apart on different charges of alleged securities violations. The regulatory body's approach to the crypto industry remains a hot topic, as it has a direct impact on the field's growth and innovation.
The Judgment: Ripple's Victory, Crypto's Leap
U.S. Federal District Judge Analisa Torres delivered a ruling that XRP "is not necessarily a security on its face"—except when it was used to raise funds from institutions. The court concluded that programmatic sales to public buyers and distributions of XRP to Ripple Lab employees did not involve the sale of unregistered securities. However, Torres stated that $728 million worth of contracts for institutional sales did indeed constitute unregistered securities sales.
XRP's Bull Run and Market Impact
As a result of this ruling, XRP's price spiked significantly, rising 35% to around $0.60 at 1 pm ET. The overall market capitalization of cryptocurrencies also experienced a bump, reaching $1.26 trillion, up by 5.7% in 24 hours. Other major altcoins such as Polygon's MATIC or Cardano's ADA also experienced significant increases in price in the last 24 hours.
This verdict, although a significant step towards clarity, has only partially illuminated the path for cryptocurrency. There are still numerous ambiguities and questions looming over the crypto landscape. CoinFund president Chris Perkins commented that in the absence of clear, nuanced legislation, such court rulings are essential to provide the required clarity for entrepreneurs to build without fear of repercussion.
Key Points
What was the SEC's allegation against Ripple Labs?
The SEC accused Ripple Labs and its two executives of raising over $1.3 billion via an unregistered security offering of XRP in 2013.
What did the court ruling determine?
The court ruled that XRP is not necessarily a security, except when used to raise funds from institutions. Sales to public buyers and distributions to Ripple Labs employees were not deemed as unregistered securities sales.
How has the ruling affected the crypto market?
The ruling sparked a surge in XRP's price and positively impacted the overall crypto market, with other altcoins also recording a significant rise in value.