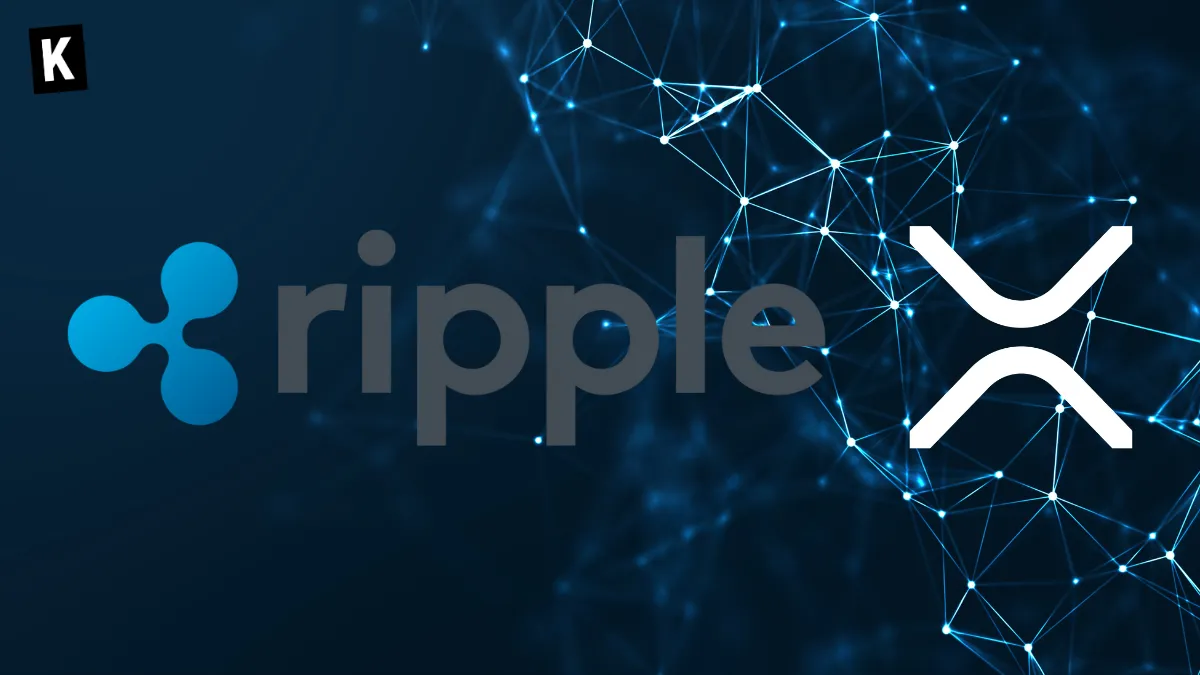 In a recent and significant move, the cryptocurrency giant Ripple has transferred 100 million
XRP tokens
from the 200 million set aside after September's 1 billion token unlock. The transfer was tracked through five different accounts before being deposited in small portions to four distinct exchanges. This activity indicates a potential selloff amidst a severe price crash that occurred on September 11, causing ripples of concern in the
cryptocurrency
market.
Potential Ripple's Selloff Amidst Price Crash and FTX Liquidation Fears
The series of transactions indicate a potential selloff of freshly released XRP tokens amidst widespread instability in the cryptocurrency market. The digital currency market faced a severe blow on September 11, largely driven by anxieties over FTX's impending $3 billion liquidation, compromising the stability of many digital currencies, including XRP. Additionally, XRP itself experienced a $1 billion drop in market cap in recent days, intensifying market anxiety.
Ripple's Series of Large XRP Transfers Raises Eyebrows
The transactions were initiated with the movement of 100 million XRP from "Ripple (1)" to an unknown address, and two hours later, these tokens were forwarded to another account.
🚨 🚨 100,000,000 #XRP (47,099,848 USD) transferred from #Ripple to unknown wallethttps://t.co/TQLTR2VL8d

— Whale Alert (@whale_alert) September 11, 2023
Of the total, 72 million XRP underwent several transactions, eventually ending up at an unknown address just before being sent to four known centralized exchange addresses. This suggests a potential intent to sell, further evidenced by the Whale Alert platform's detection of two massive XRP transfers, one made by Ripple Labs itself.
XRP Community Expresses Concerns Over Potential Selloff
These transactions were met with reactions from the XRP community, with many expressing concerns about the nature of such massive cryptocurrency transfers. The sentiment was exacerbated when Ripple transferred an additional 32 million XRP to the Bitstamp exchange. Over the past 24 hours, Ripple has moved a total of 132 million XRP, fueling speculation regarding the potential large-scale selloff.
Long-Term Prospects of XRP Amidst Crypto Volatility
Despite the recent turbulence, XRP and associated products have seen an inflow of $0.7 million from institutional investors, according to CoinShares' recent report. The year-to-date investment in XRP stands at $14 million, with several financial institutions still perceiving it as a promising long-term asset despite the current market unrest.
While the Ripple's move to transfer 132 million XRP amidst a market crash incites speculation and concern, the cryptocurrency remains appealing to institutional investors. Regardless of the increasingly volatile landscape of digital tokens, financial institutions continue to view XRP as a potential long-term asset.
Key Points
What significant move did Ripple recently undertake?
Ripple transferred 100 million XRP tokens from the 200 million set aside after September's 1 billion token unlock.
How are investors responding to Ripple's recent moves?
Investors and the XRP community have expressed concerns due to the potential large-scale selloff.
How do financial institutions view XRP amidst the current market unrest?
Despite the volatility, XRP continues to attract institutional investors, indicating its potential as a long-term asset.