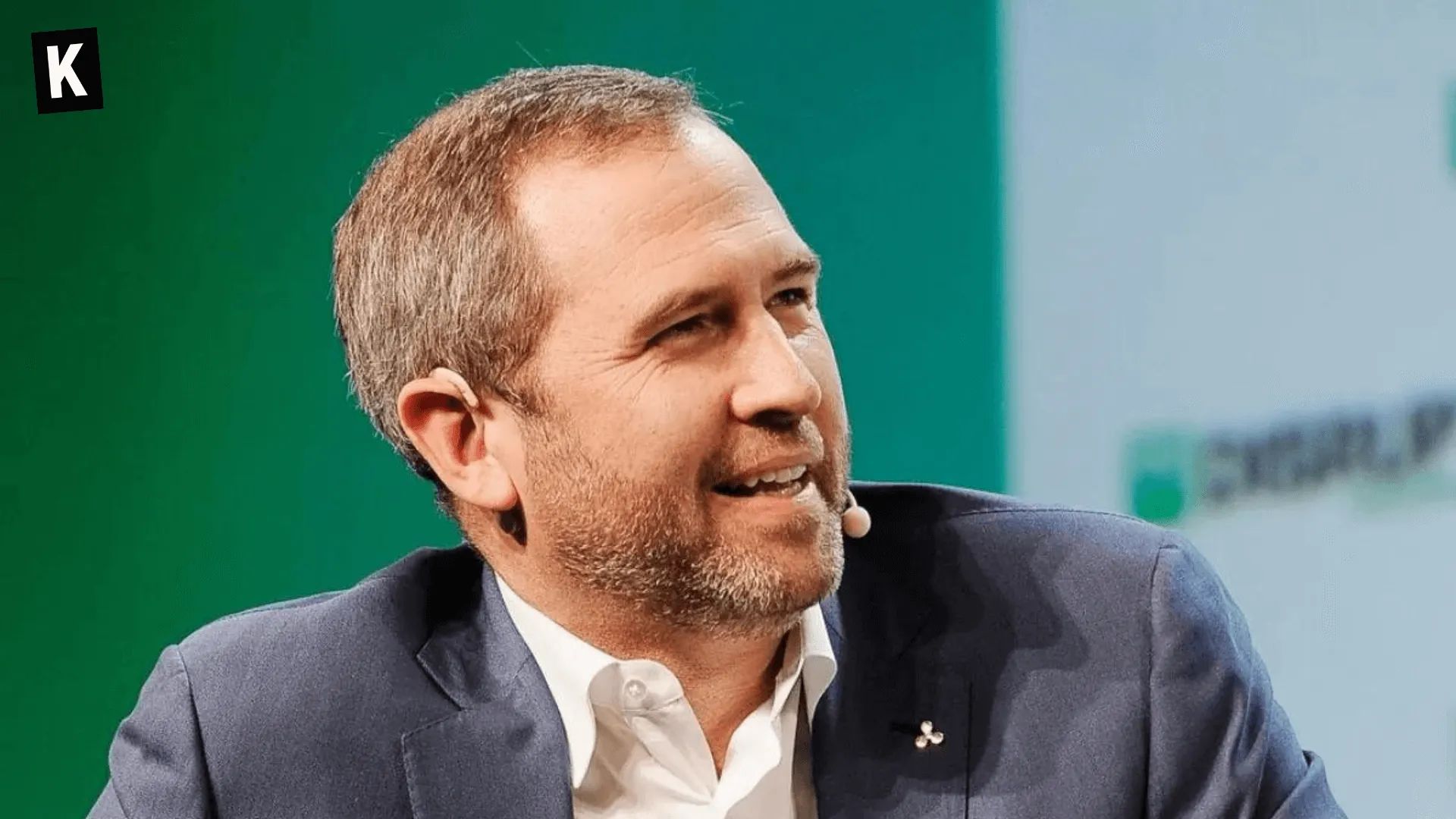 Ripple CEO Brad Garlinghouse expressed his views on a potential settlement with the SEC in a CNBC interview. In his opinion, there will be no settlement as long as the Commission considers XRP a security. Through this lawsuit started in 2020, the Ripple CEO has not only been fighting for Ripple and XRP, but for the whole industry.
The SEC under Gary Gensler has been trying to label all cryptocurrencies as securities, and if the judge rules in favor of the SEC, it could be catastrophic for the whole ecosystem. Garlinghouse is hopeful that we could see a positive ruling in the next few months.
We expect a decision from the judge certainly in 2023. But you don't really have any control over when a judge makes their decisions.

I'm optimistic that you know sometime in the coming single-digit number of months we will have closure.
The SEC won a previous case against the decentralized plateform LBRY in November. And Gary Gensler, although he was teaching at the MIT about blockchain in 2018, has been on a war path against the cryptocurrency ecosystem since he took over as Chair of the SEC.
Stay ahead of the game with our Blockchain News.
Boost your knowledge about Blockchain with our Blockchain Encyclopedia.
Stay ahead of the game with our Regulations News.