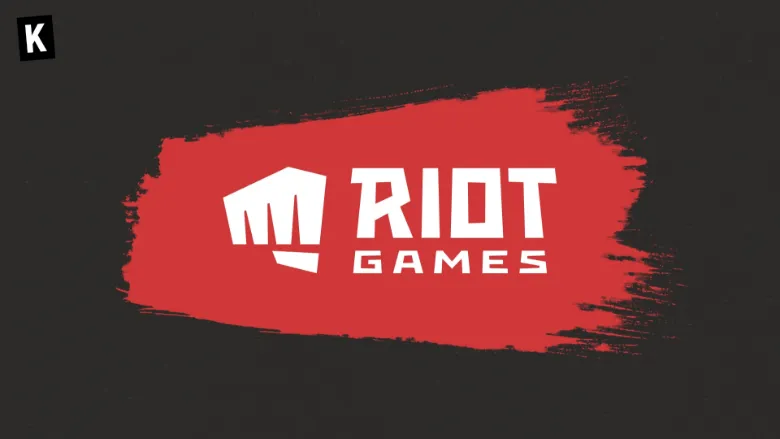 Riot Games, the gaming studio where League of Legends was born, had signed an exclusive sponsorship deal with FTX back in August 2021, for a 7-year duration, and $12 million per year.
Due to the recent events and the collapse of the exchange, Riot Games is now seeking permission to put an end to this sponsorship and be allowed to look for another cryptocurrency partner. Out of the $12.5 million that the gaming company was supposed to receive from FTX, only half had been paid to Riot Games. The company now hopes to end the unfruitful relationship which could cause further harm to its brand.
Stay ahead of the game with our Crypto News.
Boost your knowledge about Crypto with our Crypto Encyclopedia.