NFT News
Rihanna's hit song turned into NFTs, fans go crazy!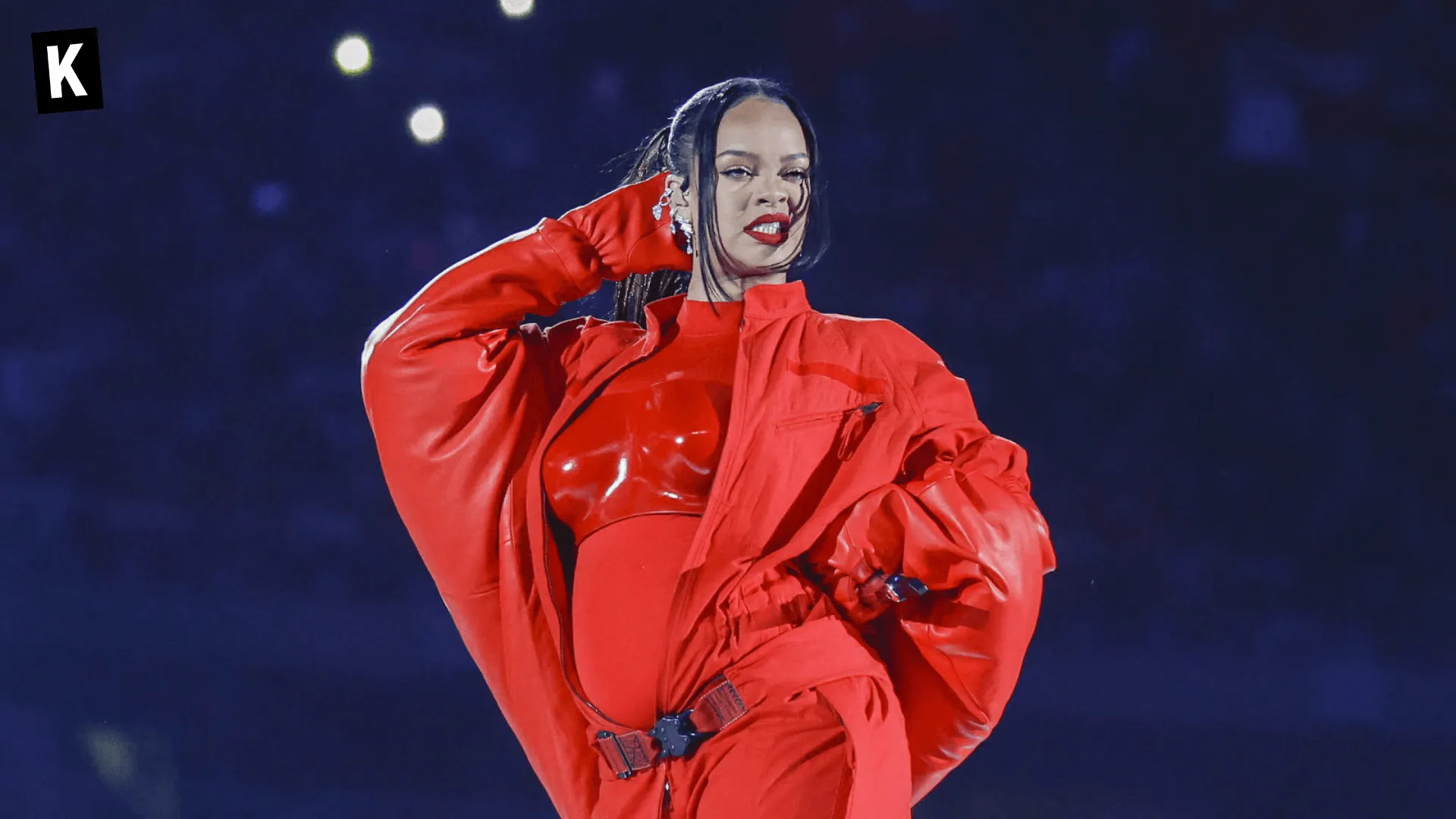 Rihanna, the famous American pop star, has made a splash in the world of Web3 by turning her hit song "Bitch Better Have My Money" into NFTs (non-fungible tokens) that offer buyers the opportunity to earn streaming royalties for life. The NFT collection, which featured 300 NFTs at $210 each, sold out within minutes of the announcement. The song's producer, Jamil "Deputy" Pierre, officially released the track, collaborating with European Web3 start-up AnotherBlock to sell a fraction of its own streaming rights.
NFT holders who purchased the track will receive 0.0033% streaming royalties, giving them a chance to invest in the song's success. AnotherBlock, who made $63,000 from the primary sales of the NFTs, announced that the first royalty payouts would be made to holders on February 16th. AnotherBlock released its first NFT in August, featuring a track by dance music masters R3hab and Laidback Luke. Since the release, the value of AnotherBlock's music rights catalog has risen by 16%.
According to Andreas Bigert, the head of community and growth at AnotherBlock, he owns an NFT for the Rihanna track and will enjoy streaming royalties "for life." Rihanna's hit song has already been streamed over 670 million times on Spotify. Holders of the NFTs could expect returns on their investment between 6.1% and 6.8% in the first year, according to AnotherBlock's website.
The NFT release comes just before Rihanna's performance at the Super Bowl half-time show. The singer hasn't been on stage in seven years, so it's a big deal for her fans. The NFT drop of Rihanna's hit song is a significant moment for her followers, particularly for those who were lucky enough to snag an NFT and benefit from the royalties. However, Rihanna is not the first artist to release an NFT song connected to streaming royalties.
Last year, Grammy-winning musician Diplo partnered with Web3 platform Royal to release an NFT of the track "Don't Forget My Love." The NFTs were sold in three tiers, with holders receiving 0.004%, 0.05%, and 0.7% of streaming royalties depending on which NFT they purchased. The Chainsmokers, a Web3 music group, gave away royalties to their latest album "So Far So Good" to 5,000 fans. The giveaway also occurred on Royal, and each token gave holders 0.0002% ownership of the track. Crypto and NFT advocate Snoop Dogg teamed up with Method Man to drop a new song on the Web3 music platform TuneGo, unlocking exclusive artwork and other perks and rewards through NFTs.
In summary, NFT technology enables artists to connect directly with their fans, and many musicians are taking advantage of it. Only time will tell if Rihanna's first NFT track will be a valuable investment for fans. But regardless, it does appear to present a new business model to an industry that's notorious for giving artists the short end of the stick.
Stay ahead of the game with our NFT News.
Boost your knowledge about NFTs with our NFT Encyclopedia.