Bitcoin News
Crypto News
'Rich Dad, Poor Dad' Author Predicts Whopping $135,000 Target for Bitcoin
The renowned financial guru, Robert Kiyosaki, conveys his bullish sentiment on Bitcoin, predicting $135,000 price point and urges his followers to beware of inflation.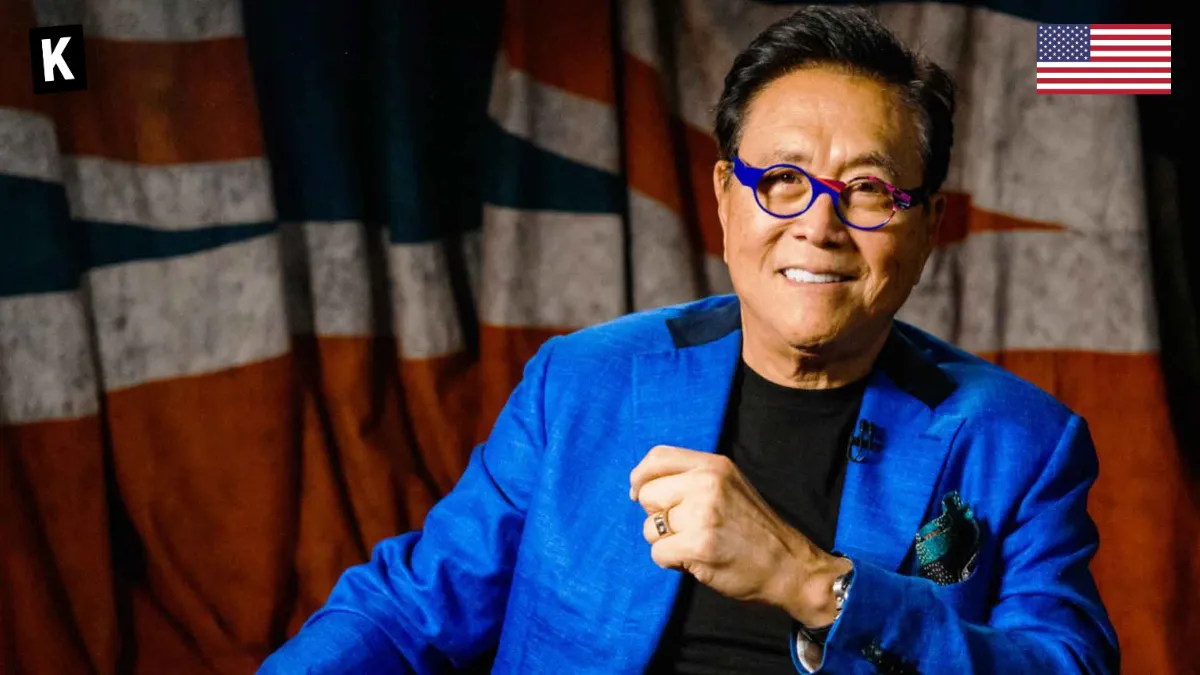 The best-selling author of 'Rich Dad Poor Dad', Robert Kiyosaki, recently proclaimed that the world's most significant cryptocurrency, Bitcoin, may soon reach an eye-watering price point of $135,000. His prediction comes at a time when Bitcoin has overcome the critical psychological barrier of $30,000, thereby sparking a surge of optimism among Bitcoin investors.
The popular author told his sizable 2.4 million follower base on social media platform X that he firmly believes hard assets such as Bitcoin, silver and gold are preparing for significant gains. He stated,
The current trading value of Bitcoin stands at $30,920. Therefore, if Kiyosaki's ambitious prediction holds true, this suggests an approximate upside potential of roughly 350% for Bitcoin.
Kiyosaki also cautioned his followers about the potential consequences of continuously saving US dollars and not choosing to accumulate hard assets. He warned about the looming peril of persistent inflation and that it can leave those who refuse to invest in hard assets in the financial backseat.
"INFLATION makes the POOR and the MIDDLE CLASS poorer… Yet INFLATION makes the RICH RICHER. Why? Because today's rich work for and save gold, silver and Bitcoin."
Earlier this month, Kiyosaki shared his belief that gold, silver, Bitcoin and cash will likely become priceless with the advent of the Federal Reserve's central bank digital currency (CBDC).
Kiyosaki's optimistic forecast for Bitcoin follows several weeks of sluggish activity, which was suddenly disrupted by a renewed bullish sentiment fuelled by the increasing likelihood of a spot Bitcoin exchange-traded fund (ETF) approval in the U.S. Furthermore, numerous ETF issuers have recently revised their applications, adding to the pressure on the U.S. Securities and Exchange Commission (SEC) to reconsider its stance on approving spot Bitcoin ETFs.