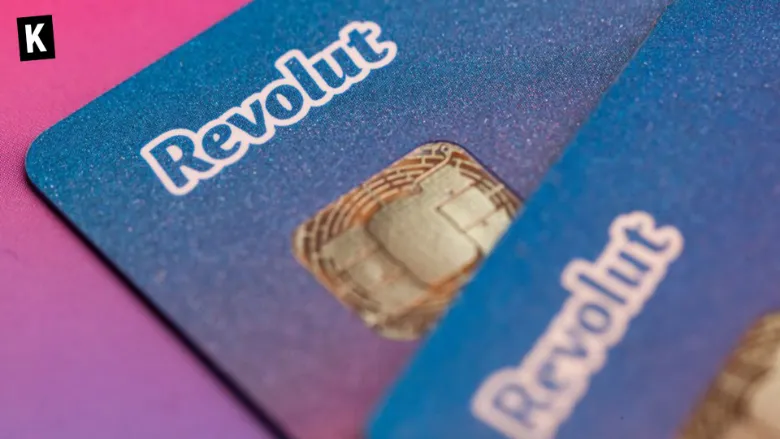 The popular online bank, which supports 95 different cryptocurrencies, released on Nov. 02 its new instant messaging feature to European customers, in which they will be able to use NFTs in profile pictures. The neobank is heavily invested in improving crypto adoption, but its features remain limited, crypto assets have yet to be transferrable to and from the app.
Stay ahead of the game with our Crypto News.
Boost your knowledge about Crypto with our Crypto Encyclopedia.