NFT News
Reddit's Avatar NFTs Gain Momentum as Gen 3 Arrives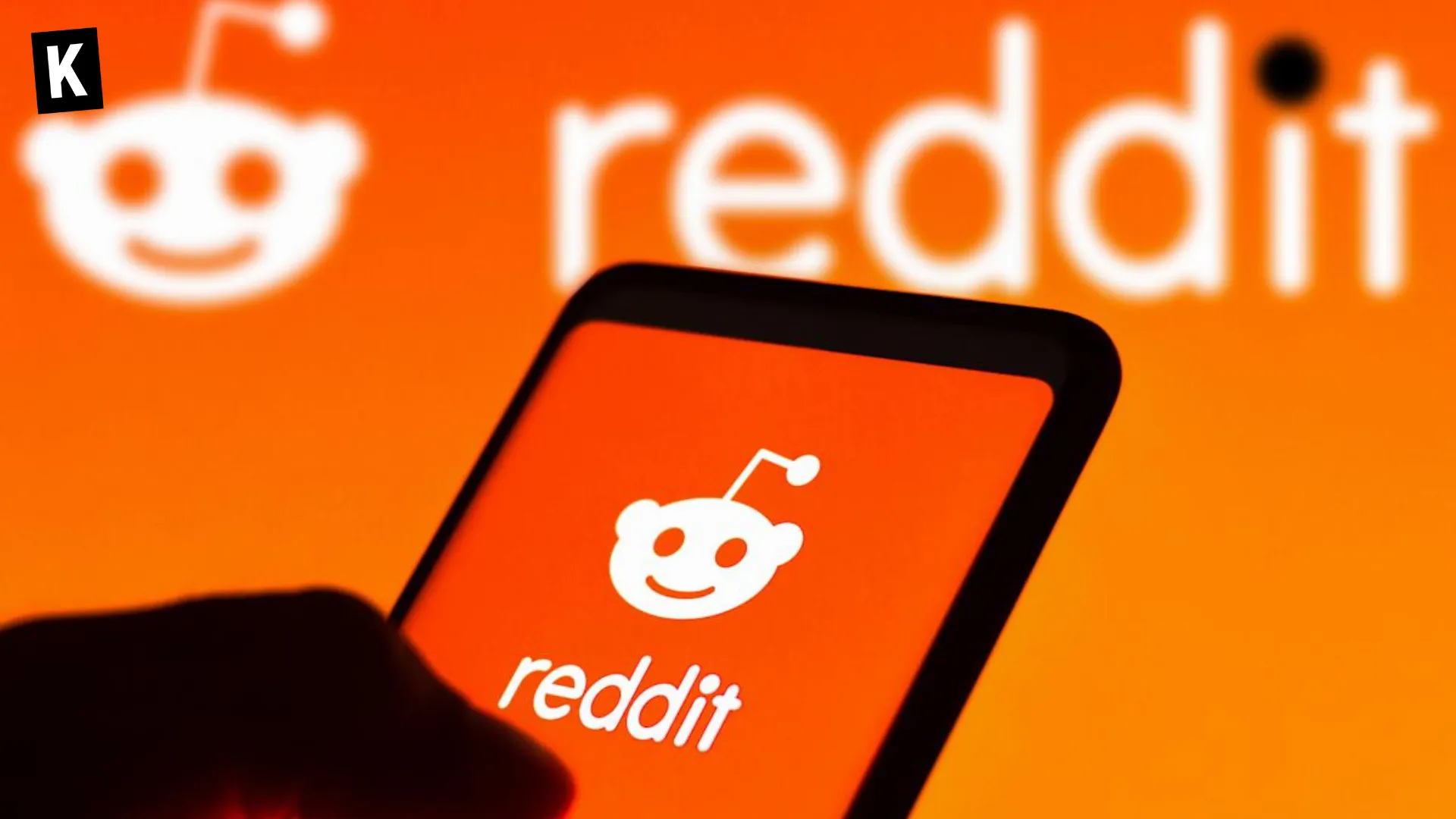 The recent deployment of the third generation of Reddit Avatar
NFTs
on
the Polygon blockchain
has sparked lively discussions among Reddit community members, with some predicting a rapid sellout and others marveling at the platform's ability to convert skeptics into NFT enthusiasts.
Reddit NFTs: A Rapid Success Story
Once a hotbed of NFT criticism, Reddit has defied expectations with its widely successful digital collections. The first generation of Reddit Avatar NFTs launched in July 2022, empowering artists to create and sell their work. These limited-edition NFTs, which users could set as their avatars on Reddit, generated thousands of dollars in sales in August 2022. To date, over three million collectible avatars have been minted, with nearly as many users holding NFTs in their Vault crypto wallets.

Introducing the Third Generation of Reddit Avatars
As the third generation of Reddit avatars becomes available, Redditors are abuzz with anticipation. Like previous collections, users can purchase Gen 3 avatars through Vault, Reddit's crypto wallet. Avatar NFT holders can showcase their digital assets alongside their Reddit content and trade them on secondary markets.
Reddit's Meteoric Rise in the Web3 Sphere
Reddit's foray into the world of NFTs and Web3 has been nothing short of impressive. Here's a recap of some notable achievements:
Custom Super Bowl Avatars: Two months ago, Reddit introduced custom avatars for Super Bowl LVIII, allowing fans to support their favorite teams and trade their avatars on secondary marketplaces like OpenSea.
Surging Trading Volume: Five months ago, Reddit NFTs saw a sharp increase in trading volume, with over $6.3 million in sales and more than 23,070 NFTs sold. The Senses Collection alone boasted a sale of 30 ETH, or around $40,000 at the time.
Crypto Wallet Adoption: Six months ago, three million Redditors created crypto wallets using Reddit's Vault wallet service, surpassing the number of active NFT wallets on OpenSea, the leading NFT marketplace.
The release of the third generation of Reddit Avatar NFTs signifies the platform's ongoing commitment to digital art and collectibles. As Reddit continues to evolve and grow in the Web3 space, it's clear that the once-skeptical community has now embraced the world of NFTs.
Key Points
What are Reddit Avatar NFTs?
Reddit Avatar NFTs are digital collectibles that users can set as their avatars on Reddit, purchase through Vault, and trade on secondary markets.
What is the Vault crypto wallet?
Vault is Reddit's own crypto wallet service, where users can store and manage their Reddit NFTs.
What is the Polygon blockchain?
The Polygon blockchain is a scalable and efficient Layer 2 solution for Ethereum that provides a platform for the deployment of Reddit Avatar NFTs.