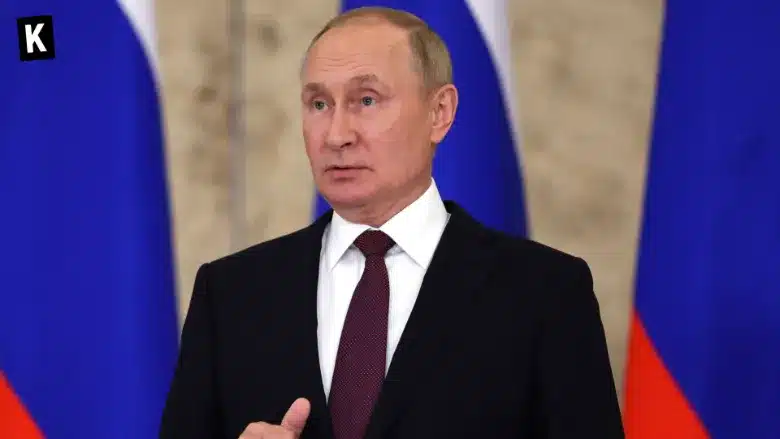 Speaking at a conference on artificial intelligence, Russian President Vladimir Putin expressed his point of view on the creation of a blockchain-based international payment system.
Since February and the start of the Ukraine invasion, Russia has suffered financial sanctions from the U.S. and Europe among others.
To Putin, the current financial system is controlled by the West, and a blockchain-based system would make payments more convient.
Last week, the Russian parliament had announced that they were working on the legal framework for a state-run exchange.
Stay ahead of the game with our Blockchain News.
Boost your knowledge about Blockchain with our Blockchain Encyclopedia.