Altcoins News
Blockchain News
Crypto News
Ethereum News
Polygon Proposes 13-Member 'Protocol Council' for Supervising Upgrades
In an effort to enhance decentralized governance, Polygon introduces a significant protocol improvement proposal, PIP-29, aiming to form a new supervisory body - the Protocol Council.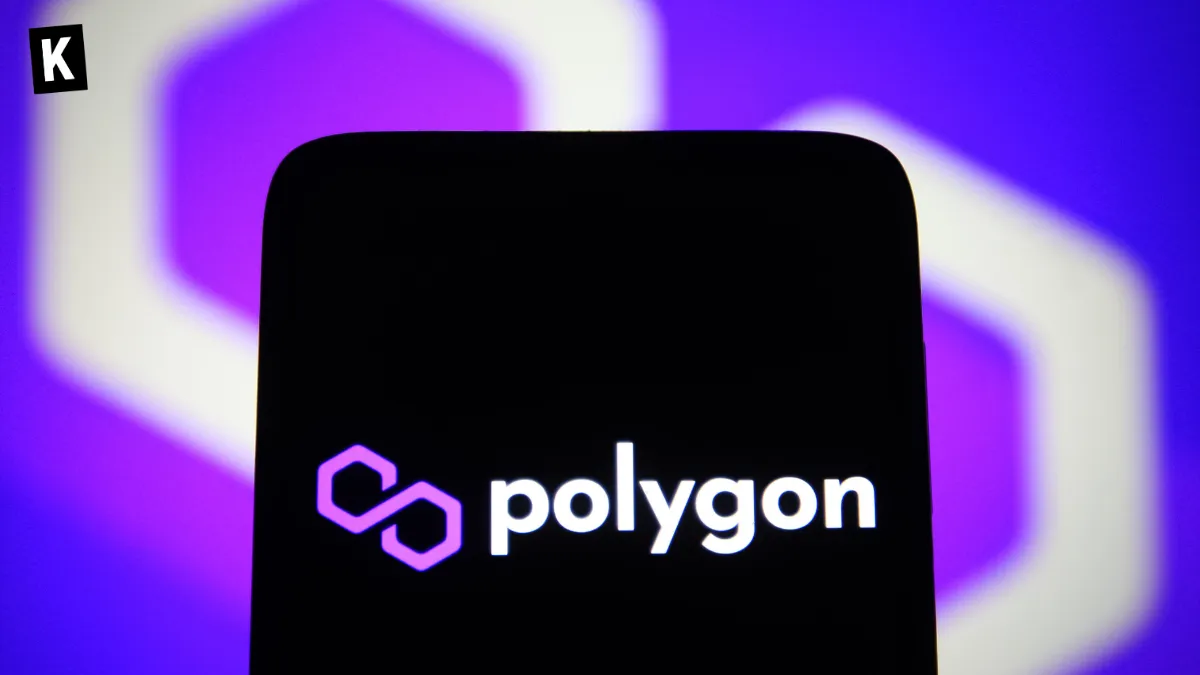 In a progression towards more decentralized governance, Polygon Labs has announced a new governance proposal, hinted at in June, named PIP-29. The proposal purports to establish a Protocol Council that will oversee modifications made to the core smart contracts of Polygon's system.
The Protocol Council is intended to consist of 13 members. Notable individuals and organizations have been identified as possible members of the Protocol Council. This list includes industry influencers and experts such as ZachXBT, an on-chain sleuth, Viktor Bunin, Coinbase's protocol operations lead, Justin Drake, a researcher with the Ethereum Foundation, and Zaki Manian, the founder of Sommelier Finance, among others.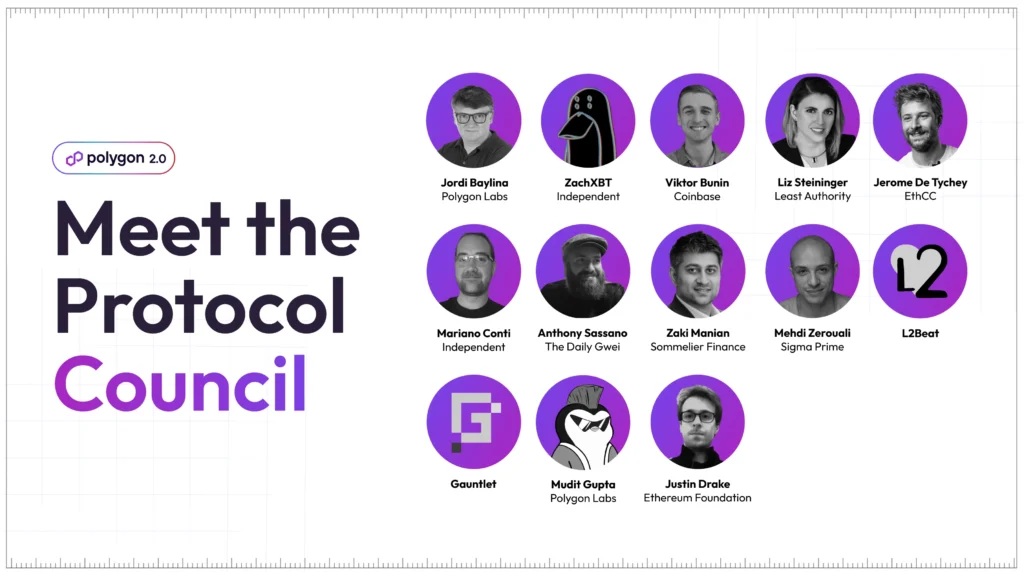 Once established, the Council will supervise time-locked changes to the smart contracts on the Ethereum network. These changes will be relevant to both the current and future Polygon 2.0 protocols, with the future upgrade scheduled for the first half of 2024. Any standard change to the smart contracts will require a 7/13 consensus from the council members, along with a 10-day timelock. However, in the event of an emergency, changes can be made with a 10/13 consensus but without a timelock, as per the proposal.
Moreover, alterations that affect Polygon's infrastructure will be executed via a Gnosis Safe contract. To ensure transparency, the methods for these changes will abide by the framework specified in Polygon improvement proposals, according to an official statement. This, in turn, is essential for both the security of Polygon's system architecture and for ensuring smooth transitions to new versions.
It must be noted that this governance mechanism will be independent of the current community-led governance, which is determined through on-chain voting. This proposal is the first step in a broader goal of further decentralizing governance in a secure and responsible manner. In the future, direct feedback from the community, PIP proposals, as well as on-chain and off-chain voting components, will help guide the membership and terms of the Council.
This exciting move is part of the Polygon 2.0 roadmap, which includes a series of proposals and upgrades set to alter the fundamental blueprint of the blockchain. The council will play an instrumental role in driving community-led processes for future enhancements, including those proposed in the Frontier phase of Polygon 2.0.