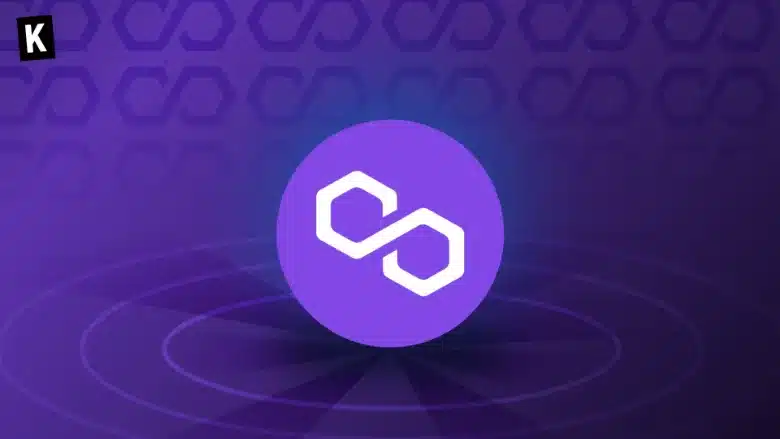 The Ethereum scaling platform has recorded a lot of interest lately, from entities of Instagram (Meta) and JPMorgan. According to data from network explorer Polygonscan, the number of unique addresses is getting close to 190 million, with over 58 million created since January 2022.
Stay ahead of the game with our Blockchain News.
Boost your knowledge about Blockchain with our Blockchain Encyclopedia.