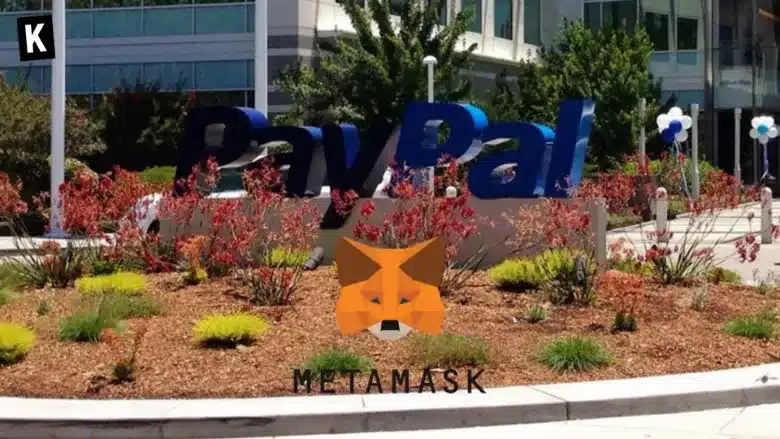 In an official statement released yesterday, PayPal announced that it was partnering with Metmask to offer easy access to ETH and crypto in general. It removes the need to send your funds to an exchange and trade on that exchange, with the increasing fear of losing your funds like FTX customers did.
As of yesterday, select U.S.-based Metamask users could use PayPal to buy Ether, the feature to be rolled out to all U.S. users in the following weeks. No plans have been mentioned for worldwide users as of yet.
More than banks like J.P. Morgan or Goldman Sachs, Paypal, with its worldwide fame and a customer base of more than 420 million, could be a major driver for crypto adoption.
Stay ahead of the game with our Altcoins News.
Boost your knowledge about Altcoins with our Altcoins Encyclopedia.