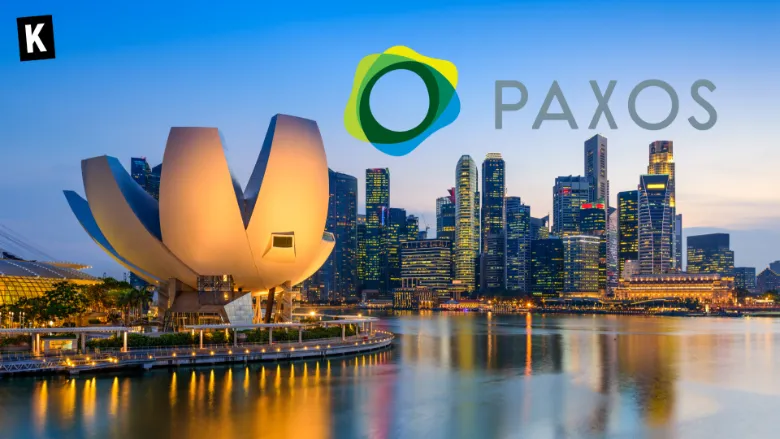 Paxos has acquired a license from the Monetary Authority of Singapore, to provide digital payment token services. Paxos is the issuer of the Pax Dollar (USDP), a stablecoin on the Ethereum blockchain, tied and collateralized 1:1 by the US dollar.
Stay ahead of the game with our Altcoins News.
Boost your knowledge about Altcoins with our Altcoins Encyclopedia.