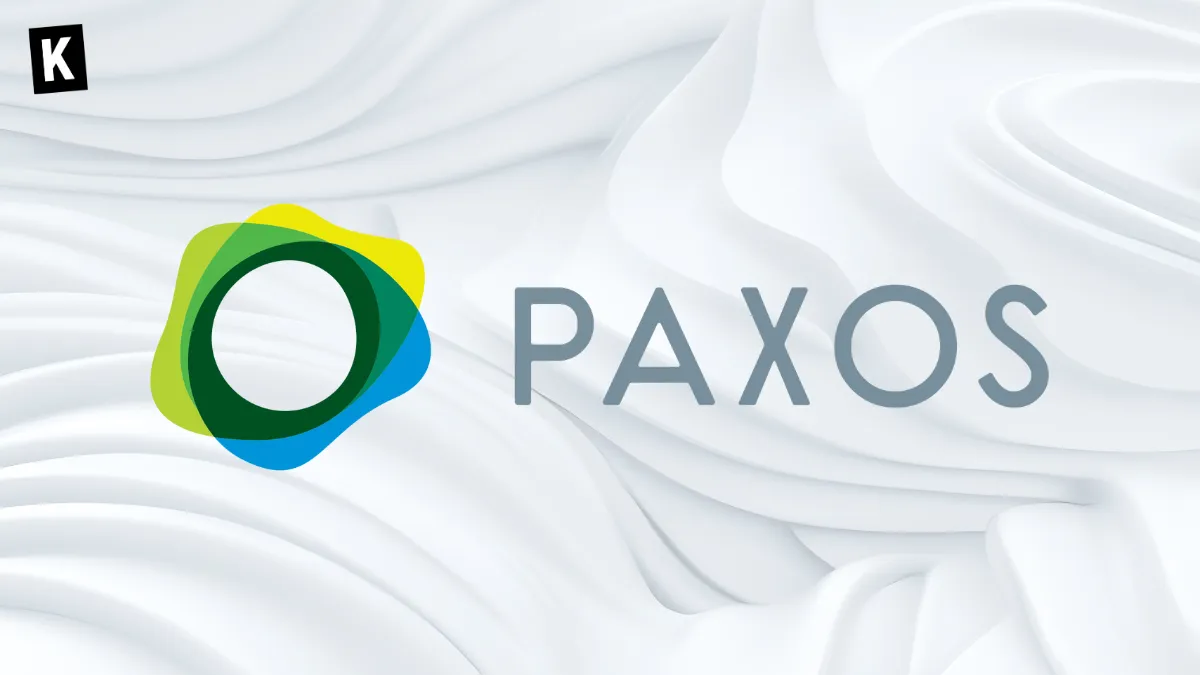 The infrastructure provider for
cryptocurrency
, Paxos, has recently admitted liability for a
Bitcoin
transaction that paid a staggering $510,000 fee, a result of a bug impacting a single transfer.
A Comprehensive Explanation for the Blunder
Last week, the cryptocurrency space was buzzing with speculations about a Bitcoin transaction that paid a fee far above the standard network charges. Paxos has since confirmed that it was behind this excessive charge, which was due to a bug affecting a single Bitcoin transfer that has since been rectified. This error only impacted Paxos' corporate operations, with Paxos clients and end-users unaffected, and all customer funds remain secure.
Repercussions and Recovery
The unusually high fee raised eyebrows, setting off theories about who could be behind the error. Some even laughingly referred to the mistake as a "donation" or "sacrifice" to Bitcoin miners, who are paid such fees for securing the network.
Thank you for your sacrifice https://t.co/zqaZ7mLggU

— Cory Klippsten | Swan.com 🦢 #Bitcoin (@coryklippsten) September 10, 2023
Ordinarily, transactions with higher fees are processed faster by miners, with average fees typically ranging from $1 to $3. However, Paxos is currently negotiating with the fortunate miner who received the large transfer in hopes of reclaiming the excess funds. The hefty fee, equating to 19.89 BTC, towered over the nominal 0.074 BTC sent in the actual transfer.
The PayPal Connection
Initial speculation had suggested that PayPal may have been responsible for the transaction, based on a claim by a Twitter user known as @mononautical, who works on the Bitcoin block explorer, mempool.space.
🚨🚨🚨 BREAKING 🚨🚨🚨
The fat fingers belong to PayPal https://t.co/pKN0w5SfKB

— mononaut (tx/acc) (@mononautical) September 13, 2023
PayPal, however, uses Paxos to manage its crypto custody services, where it holds hundreds of millions of dollars in cryptocurrency on behalf of its customers. In addition, Paxos and PayPal have a working relationship, with the latter having chosen Paxos to issue its PYUSD stablecoin recently.
While this situation may seem alarming, it highlights the transparency of the blockchain network and the collaborative efforts within the cryptocurrency community. Moving forward, companies will likely pay closer attention to their transaction fees to prevent such errors in the future. This event also demonstrates the importance of having responsive and responsible service providers like Paxos, who quickly acknowledged their mistake and addressed the issue, thereby maintaining customer trust.
Key Points
What led to the $510,000 Bitcoin transaction fee?
The fee resulted from a bug impacting a single transfer made by Paxos, the crypto infrastructure provider.
Who was affected by this bug?
The bug only impacted Paxos' corporate operations. Paxos clients and end-users were not affected, and all customer funds are safe.
How is Paxos resolving this issue?
Paxos is in negotiations with the miner who received the transfer to recoup the extra funds.
What is the connection with PayPal?
PayPal uses Paxos to manage its customers' crypto custody services, leading to initial speculations that PayPal might have been behind the transaction.