Business News
Over $650 million were 'hacked' from FTX, Crypto Twitter says it's an inside job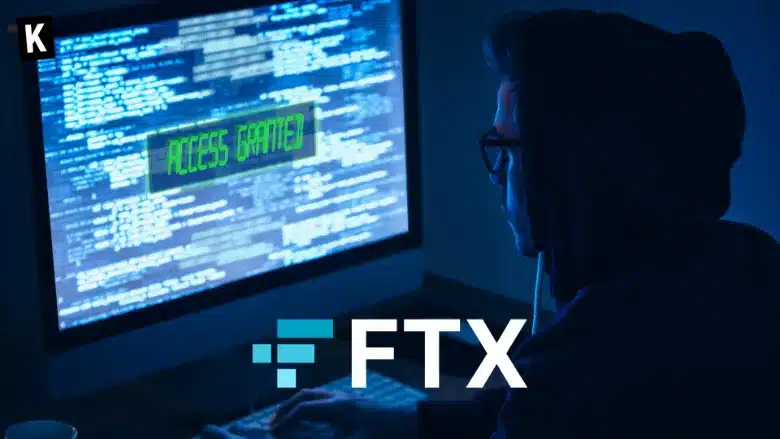 After the bankruptcy filing, over $650 million were withdrawn from the exchange in a hack.
Theories appeared then on Twitter, saying that it was an inside job. Revelations of a backdoor used by Sam Bankman-Fried to freely move funds were also made.
Kraken Exchange CSO Nick Percoco took to Twitter to say that they had identified the user concerned by the hack.
Stay ahead of the game with our Crypto News.
Boost your knowledge about Crypto with our Crypto Encyclopedia.