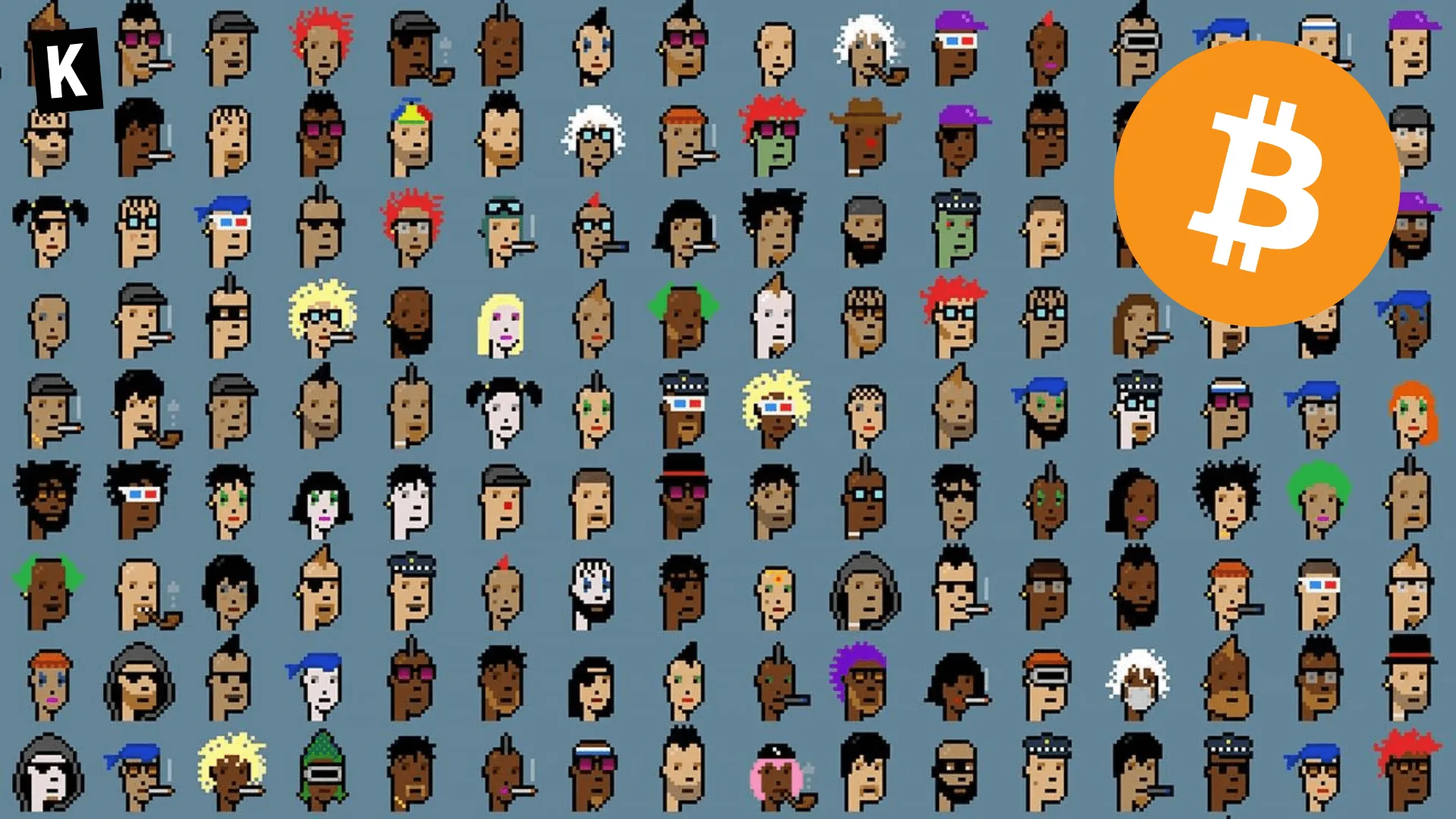 The digital world is currently buzzing about the recent launch of the 10,000 CryptoPunk non-fungible tokens (NFTs) on the Bitcoin network. The launch of these NFTs, powered by the Ordinals technology, has sparked a lot of interest among the crypto community. The Ordinals protocol, introduced by Bitcoin developer Casey Rodarmor, allows for the inscribing of Satoshis with the content of digital artifacts.
The introduction of Bitcoin Punks has caused a surge in the minting of Ordinals. According to the official website, these NFTs are the "byte-perfect uploads of the original Ethereum CryptoPunks onto the Bitcoin Blockchain." Within 24 hours of the launch, the crypto enthusiasts had already minted 10,000 Punks, and the project is now undergoing final verification. The data from Dune shows that the number of mints on the Ordinals protocol is at an all-time high, with the community rushing to mint their free Bitcoin Punks.
Bitcoin Punks taking over Bitcoin. 🚀

Free and open mint now 12.32% complete.https://t.co/wIIoUhVNQ3 pic.twitter.com/pIsdojc1b7

— Bitcoin Punks (@Bitcoin_Punks_) February 8, 2023
However, trading these NFTs comes with its own set of challenges. Currently, there is no marketplace for the secure transfer of NFTs between individuals, and interested community members have to engage in Over-the-Counter (OTC) trading using the Sparrow wallet. This creates opportunities for scammers to trick not-so-tech-savvy individuals into giving away their Bitcoin. It's also important to note that the Bitcoin Punks project is not an official collection from Yuga Labs, and NFT experts warn against it, calling it a "hype that will die quietly."
Despite these challenges, the Discord community is excited about the latest collection and eagerly awaits the launch of the Bored Ape Yacht Club (BAYC) copy on the Bitcoin network. The Discord moderator of Bitcoin Punks has also announced the launch of a marketplace channel, verified escrow help, and other facilities to support trading, which has only added to the excitement.
Unlock the Secret to Bitcoin Investing: Learn How to Buy Bitcoin Like a Pro!
Stay ahead of the game with our NFT News.
Boost your knowledge about NFTs with our NFT Encyclopedia.
Stay ahead of the game with our Bitcoin News.
Boost your knowledge about Bitcoin with our Bitcoin Encyclopedia.