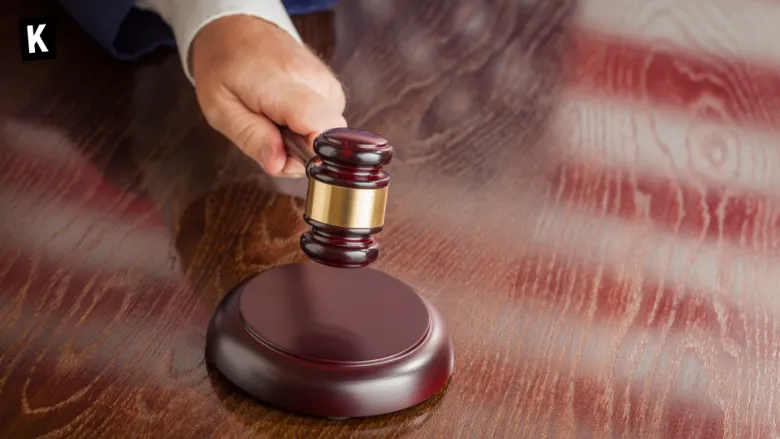 Insider Trading Allegations
Prosecutors argued that Chastain made decisions on which NFTs to feature on OpenSea's marketplace and then purchased these NFTs before reselling them at higher prices after they were featured. These illicit trades allegedly earned him over $50,000 in profits. Defense attorney Daniel Filor claimed that Chastain was never told the information was confidential and was not prohibited from using or disclosing it.
Anonymous Trading Accounts and Trial Verdict
Prosecuting attorney Allison Nichols argued that Chastain knew he was breaking the law and used anonymous OpenSea accounts to conduct the trades, which demonstrated his awareness of the wrongdoing. OpenSea launched an investigation after becoming aware of Chastain's alleged actions, leading to his departure from the company. The jury found Chastain guilty after a five-day trial.
Implications for NFT and Cryptocurrency Markets
The Chastain case has raised questions about whether existing regulations can be applied to the NFT and cryptocurrency markets, especially as the U.S. has lagged in supervision and the securities regulator has faced criticism for its enforcement actions. Some legal experts believe the outcome of the case could impact whether NFTs are considered securities.
Previous Cases of Insider Trading in Cryptocurrency
In a separate case, Ishan Wahi, a former Coinbase employee, and his brother Nikhil were charged with insider trading of cryptocurrencies. Nikhil Wahi pleaded guilty in September.
The conviction of the former OpenSea manager marks a milestone in the legal landscape surrounding NFTs and insider trading. The case highlights the need for clearer regulations and enforcement in the rapidly growing NFT and cryptocurrency markets.
Key Points
Who is Nathaniel Chastain?
Nathaniel Chastain is a former product manager at OpenSea who was convicted of wire fraud and money laundering related to insider trading of NFTs.
What did Chastain do?
Chastain was accused of using privileged information about which NFTs would be featured on OpenSea's marketplace to make purchase decisions, ultimately reselling them for higher prices after they were featured.
What is the significance of this case?
This case marks the first time someone has been convicted for insider trading of NFTs and raises questions about regulations and enforcement in the NFT and cryptocurrency markets.
What was the outcome of the trial?
Chastain was found guilty of wire fraud and money laundering after a five-day trial in a New York federal court.