Bitcoin News
Only 6.95% of BTC's supply remains on exchanges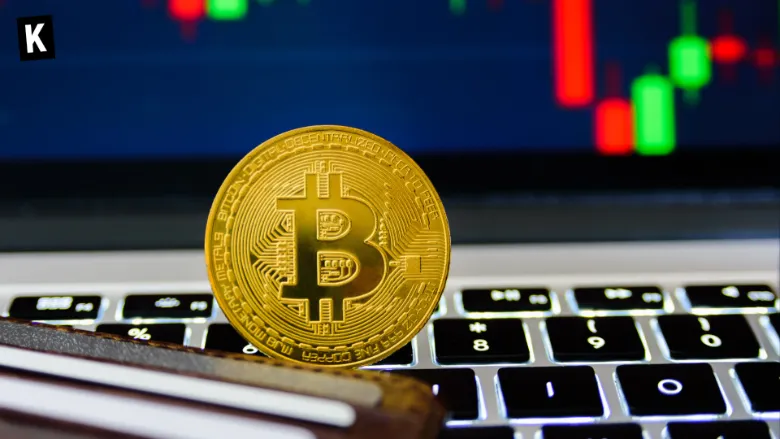 According to analytics firm Glassnode, over $2.8 billion in BTC were withdrawn from exchanges in the past month. For the first time since November 2018, there is only 6.95% of the Bitcoin supply on exchanges. This shows further distrust from investors into the exchanges after the collapse of now-bankrupt exchange FTX. As shown on Coinmarketcap, the interest in cold wallet solution as risen, the Trust Wallet token price doubled since.
Earlier this month, other analytics firm Santiment declared that the market usually thrives when people are off the exchanges.
Stay ahead of the game with our Bitcoin News.
Boost your knowledge about Bitcoin with our Bitcoin Encyclopedia.