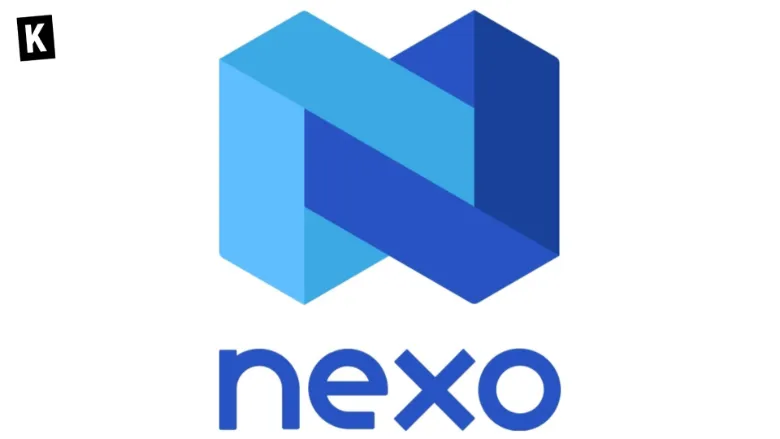 Citing a lack of regulatory clarity, crypto lender announced plans to gradually get out of the U.S. market over the next few months.
Despite having tried to work with regulators all along the journey , Nexo had to stop certain services for customers in the states of New York and Vermont to be in line with regulations. The 'earn-interest product » will become unavailable as of today to existing customers from 8 others states, including California and Maryland.
The lender mentioned ever-changing policies, and the current market conditions caused by FTX are not helping those companies trying to provide services to U.S. customers.
It was added that customers would have full access to withdrawals and other services until further notice.
Stay ahead of the game with our Regulations News.
Boost your knowledge about Crypto with our Crypto Encyclopedia.