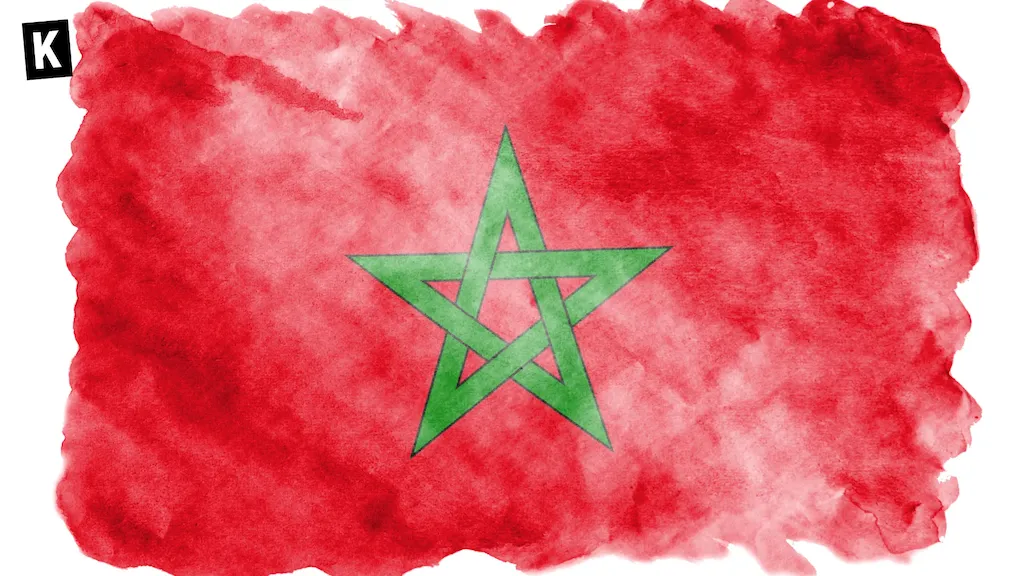 North Africa has been one of the fastest growing market in the world in 2022, according to Chainalysis.
During a press conference on January 3rd, the Governor of the Central Bank of Morocco announced that discussions were ongoing to implement a new legal framework for crypto assets.
The details have yet to be revealed, but it was said that they worked with the International Monetary Fund, the World Bank, several central banks as well as the market actors to create the new bill, in a country where crypto trading is just forbidden.
It was reported that 3.1% of the Moroccan population owns digital assets.
Stay ahead of the game with our Regulations News.
Boost your knowledge about Crypto with our Crypto Encyclopedia.