Bitcoin News
Business News
Crypto News
Morgan Stanley Predicts End of 'Crypto Winter'
Global investment bank Morgan Stanley suggests that the cyclic downturn of cryptocurrency markets, known as 'crypto winter', may be over, indicating the possible arrival of 'crypto spring'.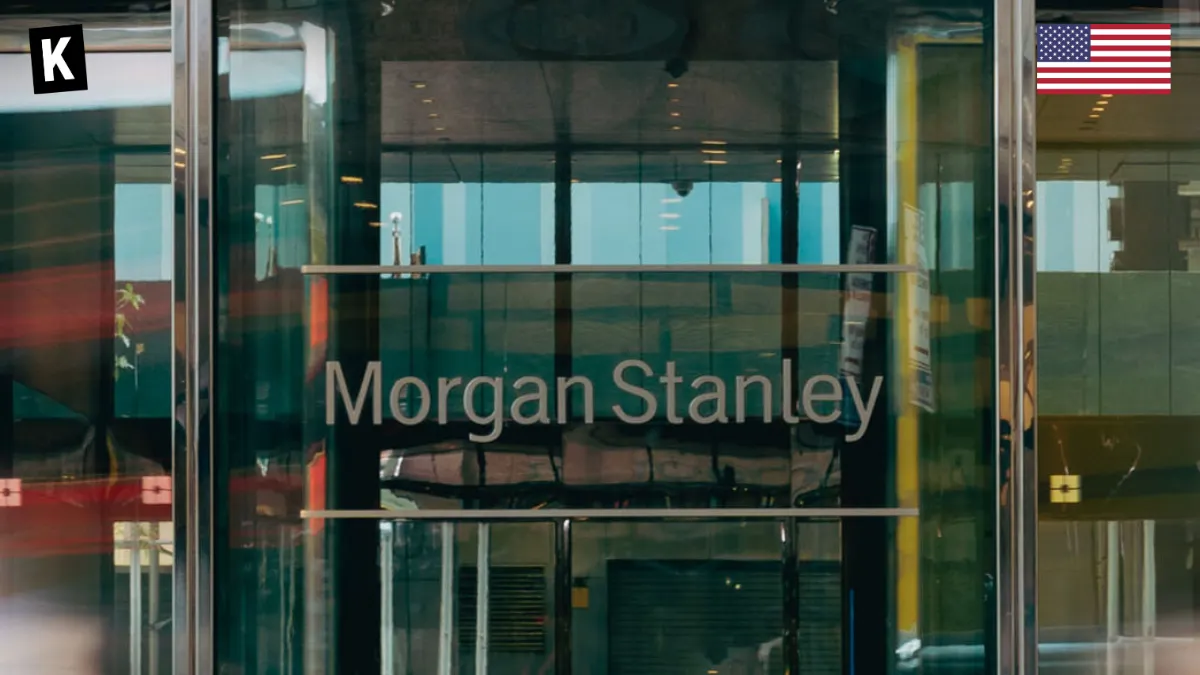 Morgan Stanley's recent report hints at a possible conclusion to the "crypto winter," a prolonged bearish phase in the cryptocurrency sector. The study leans heavily on Bitcoin (BTC), the market's leading cryptocurrency, examining the impact of its four-year halving events. The upcoming halving is projected for April 2024.
Bitcoin stands out with its unique halving mechanism. Every four years, the production rate of Bitcoin halves, enhancing scarcity and thereby bolstering its value. This reduction often catalyzes a surge in Bitcoin's price, leading to a bullish market phase. Historically, bull runs typically occur 12 to 18 months post each halving.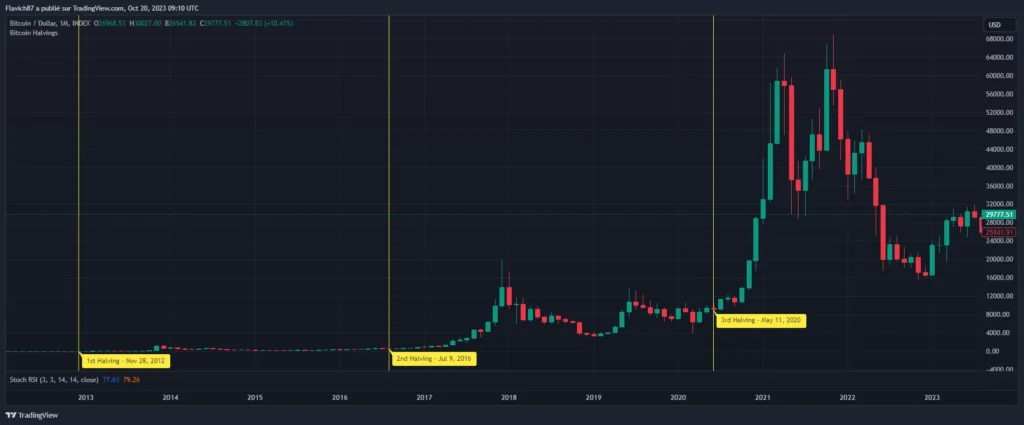 Morgan Stanley uses a seasonal analogy for the cryptocurrency cycle to help decipher market trends. 'Summer' is the bullish phase post-halving, with a surge in Bitcoin's price. 'Fall' emerges when Bitcoin surpasses its prior peak, capturing media attention and drawing new investors. 'Winter' is the bearish stage, marked by a decline in prices due to selling pressures, lasting until the next market trough, roughly 13 months. 'Spring' is the prelude to the next halving, with Bitcoin's price rebounding, though with subdued investor enthusiasm.
Identifying the onset of 'crypto spring' involves assessing factors such as time since the last peak, Bitcoin's price reduction from its zenith, miner behaviors, key Bitcoin price metrics, exchange dynamics, and general price movement. Evaluating these indicators can help discern if the market is evolving or still trapped in the 'crypto winter'.
Although recent market fluctuations have seen Bitcoin's price fluctuating around $30,000, its performance remains commendable. Over different time frames, Bitcoin has demonstrated gains of 7.4% in the last week, 4% in the past two weeks, 5% in the last month, and a remarkable 49% over the year.
Current data suggests a possible end to the crypto winter. Highlighting Bitcoin's impressive year-to-date gains of 70% and its 77% rise from the lows of the previous year, analysts believe these figures signify potential market recovery. A 50% ascent from Bitcoin's lowest point is usually indicative of reaching a market bottom.
Understanding the cyclical dynamics of the cryptocurrency market can offer invaluable insights. Both investors and market analysts can significantly benefit from recognizing these patterns and the subsequent market responses.