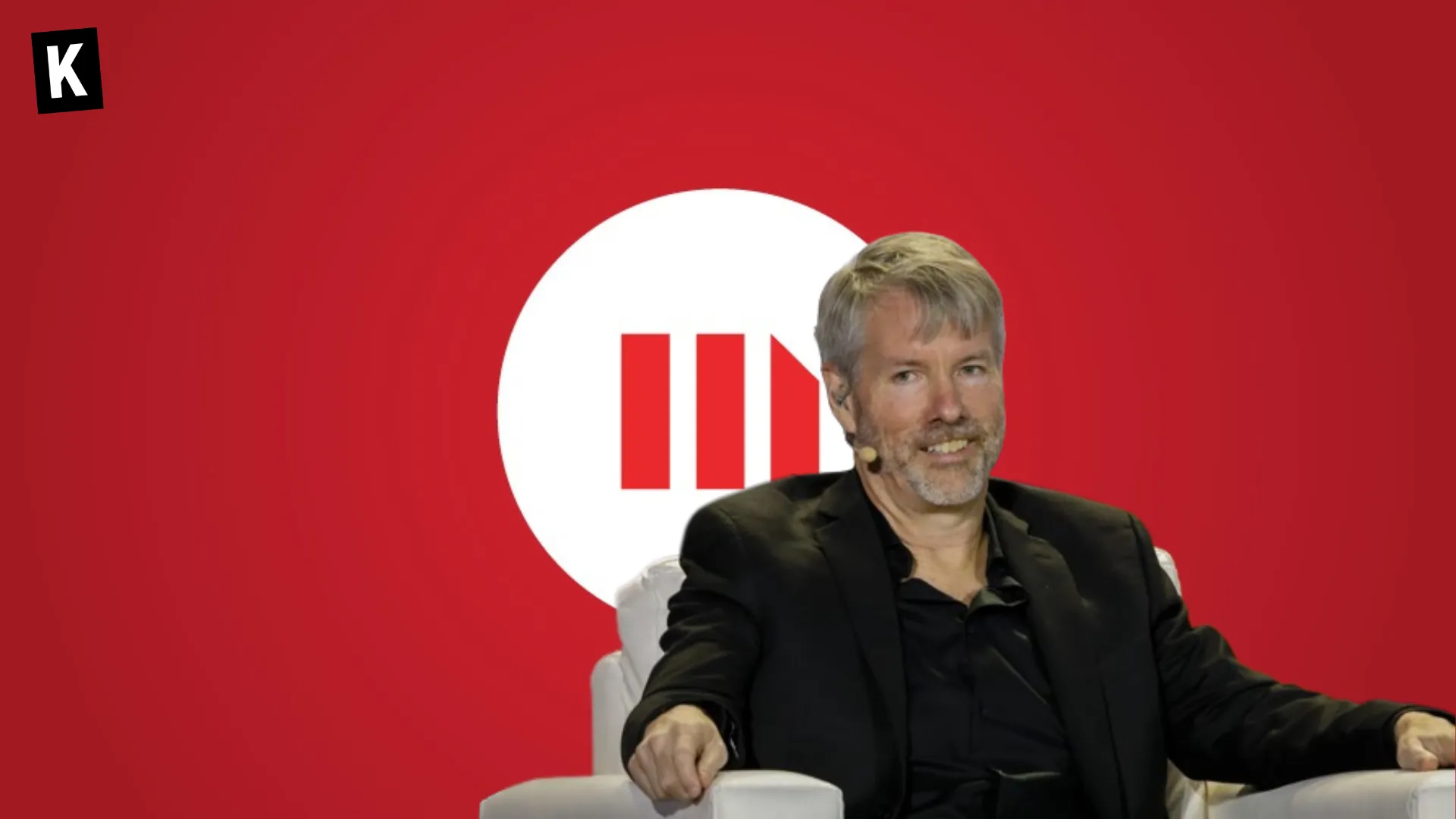 MicroStrategy (MSTR), a prominent software firm co-founded by cryptocurrency proponent Michael Saylor, has paid off its $205 million loan from the struggling Silvergate Bank and expanded its bitcoin (BTC) holdings, as reported in a recent U.S. Securities and Exchange Commission filing.
Loan Payoff Details
The loan's remaining principal was prepaid last Friday, amounting to $160 million. As a result, 34,619 bitcoins used as collateral were recovered by MicroStrategy. The company had initially acquired the loan in March last year.
MicroStrategy repaid its $205M Silvergate loan at a 22% discount. As of 3/23/23, $MSTR acquired an additional ~6,455 bitcoins for ~$150M at an average of ~$23,238 per #bitcoin & held ~138,955 BTC acquired for ~$4.14B at an average of ~$29,817 per bitcoin. https://t.co/ALp9VLkTpt

— Michael Saylor⚡️ (@saylor) March 27, 2023
New Bitcoin Acquisition
Over the past five weeks, MicroStrategy revealed that it purchased an additional 6,455 Bitcoins, valued at approximately $150 million (around $23,238 per coin). This acquisition raises the company's BTC holdings to 138,955, bought at an average price of $29,817 each and currently worth an estimated $3.88 billion based on the prevailing Bitcoin price of $27,900.
Unlock the Secret to Bitcoin Investing: Learn How to Buy Bitcoin Like a Pro!
Funding Loan Repayment
MicroStrategy also stated that it has generated $339.4 million this year by selling its shares. The proceeds were used to repay the Silvergate loan. Following this announcement, MicroStrategy's shares experienced a 0.9% premarket increase.
By settling the outstanding Silvergate Bank loan and augmenting its bitcoin holdings, MicroStrategy continues to demonstrate its commitment to cryptocurrency investment. With its increased bitcoin assets, the company remains a key player in the digital currency market.
Stay ahead of the game with our Bitcoin News.
Boost your knowledge with our Bitcoin Encyclopedia.