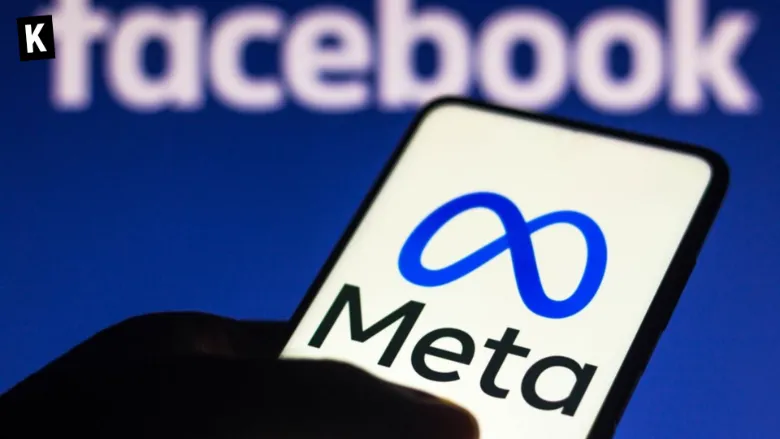 After Twitter, it's Meta's turn to lay off employees. Meta faces many challenges, partly because of its pivot into Web3 and the Metaverse. Declaring a hiring freeze until at least the second quarter of 2023, Meta is set to lay off more than 11,000 of its more than 87,000 employees.
Stay ahead of the game with our Crypto News.
Boost your knowledge about Crypto with our Crypto Encyclopedia.