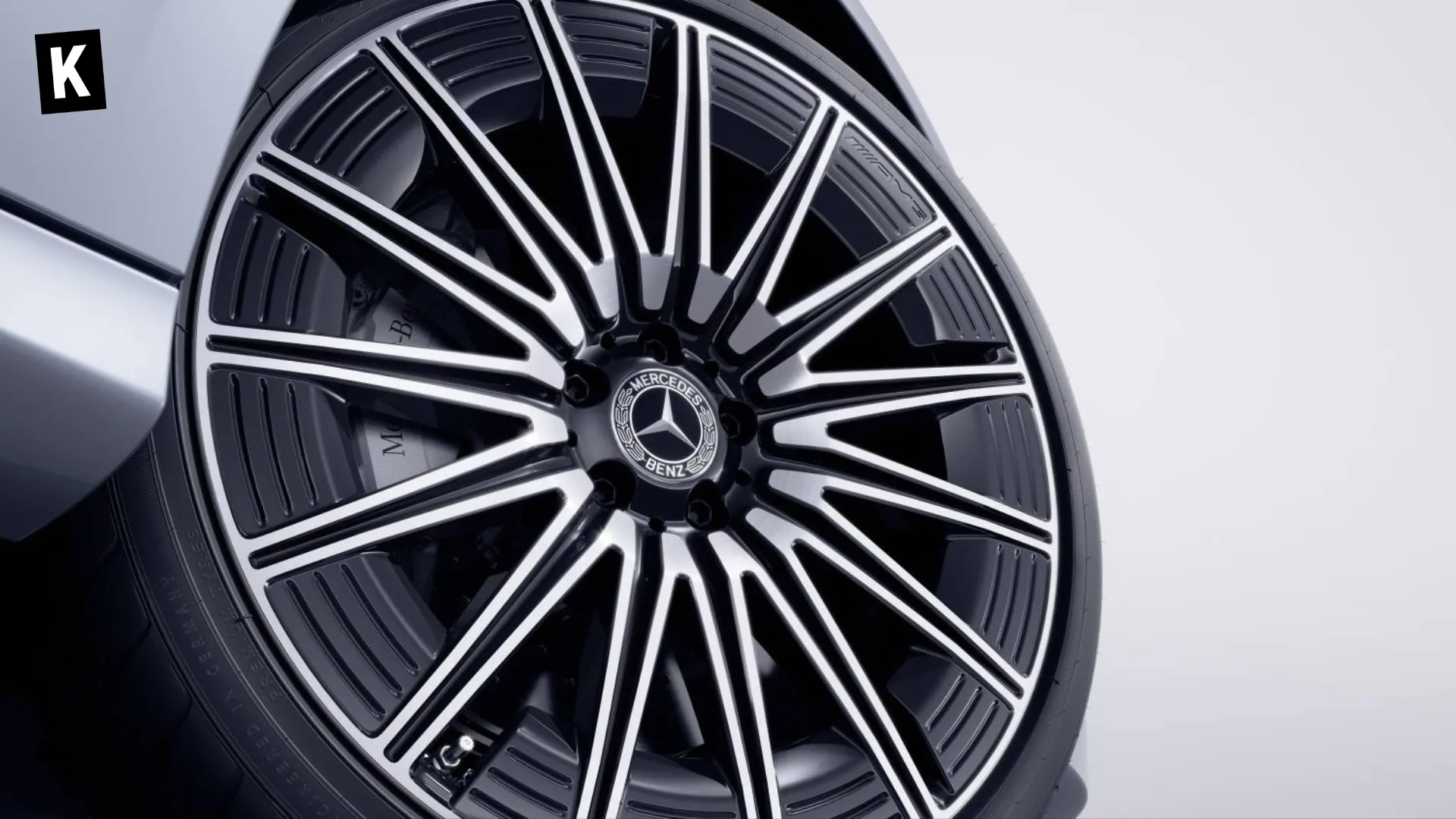 Art, velocity, and perception coalesce in the latest innovation from Fingerprints DAO, Dutch artist Harm van den Dorpel, and Mercedes-Benz NXT. The triad has collaborated to produce a unique
non-fungible token (NFT) collection
named 'Maschine.'
This groundbreaking project
encapsulates a unique perspective on these themes, exploring the intersection of generative art and automobile design.
The Collaboration
Fingerprints DAO, an online community of over 250 art enthusiasts, has joined hands with renowned Dutch artist Harm van den Dorpel and Mercedes-Benz NXT, the digital innovation division of the world-renowned automaker. This collaborative effort aims to bring a fresh perspective to digital art by integrating elements of motion and velocity, culminating in a collection that pushes the boundaries of perception.
About the 'Maschine' Collection
The 'Maschine' collection comprises 1,000 unique Ethereum-based tokens that will be auctioned off exclusively on the Fingerprints DAO website. A live Dutch auction will determine the collection's price, which reduces over time until a buyer steps forward. This unique auction format not only adds an element of thrill to the event but also ensures a fair and competitive purchasing environment.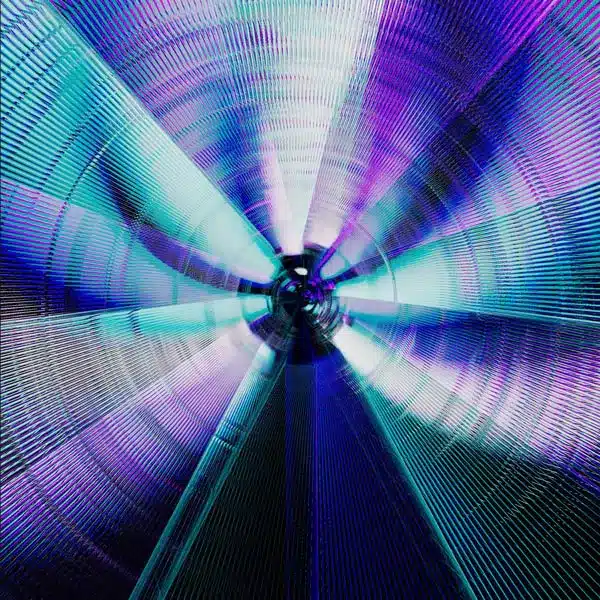 Participation Rules
To partake in this auction, prospective buyers must own a crypto wallet. However, participation is limited to residents of 32 countries, primarily in Europe, with others including Japan, Singapore, and the United States. Purchasers should also be aware of the $10,000 cap per wallet for the NFT sale and the associated gas fees for bidding and claiming rebates.
Resale and Rebate
Collectors have the freedom to sell their NFTs on secondary marketplaces. Notably, an 8.5% resale fee of the selling price will go to Fingerprints DAO for any resold NFT. Moreover, in an intriguing twist, collectors who paid more than the final auction price will be eligible for a refund equal to the difference between their purchase price and the last selling price.
Mercedes-Benz NXT's Future Plans
With the german car manufacturer's 130-year history, Mercedes-Benz's Web3 enterprise plans to bridge the gap between the physical and digital realms through this collection. As part of their inaugural foray into the NFT market, they have announced three core collections. The first focuses on generative art, while the second will be bestowed exclusively on a select few top Mercedes-Benz customers. The third collection will embark on a journey through Mercedes-Benz's design heritage, featuring digital collectibles crafted by the brand's design team.
5/ For our third core collection we'll embark on a journey through Mercedes-Benz's design heritage. These digital collectibles are created by the Mercedes-Benz design team around Chief Design Officer Gorden Wagener and will make connections between the past, present, and future.

— Mercedes-Benz NXT (@MercedesBenzNXT) May 24, 2023
The 'Maschine' NFT collection represents a significant step in the evolution of digital art. By merging the aesthetics of generative art with the prestige of Mercedes-Benz and the dynamism of the Fingerprints DAO community, thiscollaboration is set to redefine the boundaries of NFTs and digital collectibles. With the auction set to commence on June 7, this is a golden opportunity for collectors and enthusiasts to own a piece of this groundbreaking collection.
Key Points
What is the 'Maschine' collection?
The 'Maschine' collection is a unique NFT collection created through a collaboration between Fingerprints DAO, Harm van den Dorpel, and Mercedes-Benz NXT. It focuses on themes of art, velocity, and perception.
How can I participate in the auction?
The auction will take place on Fingerprints DAO's website. Participants must own a crypto wallet and reside in one of the 32 eligible countries.
What are the rules for resale and rebates?
NFTs can be resold on secondary marketplaces, with an 8.5% resale fee going to Fingerprints DAO. Buyers who paid more than the final auction price can claim a refund for the difference.
What are Mercedes-Benz NXT's future plans?
Mercedes-Benz NXT plans to launch three core collections, focusing on generative art, exclusive offerings for top customers, and a journey through the brand's design heritage.