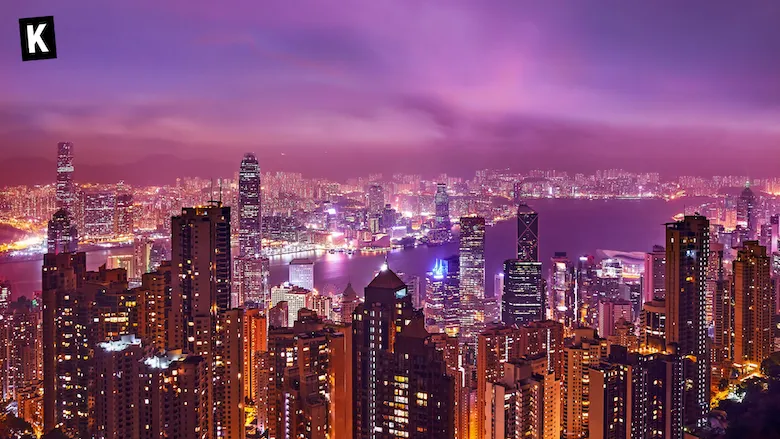 Hong Kong's Securities Futures Commission (SFC) is set to release crypto license guidelines in May, reinforcing its position as a leading hub for
the cryptocurrency industry
in Asia. The guidelines are expected to address various aspects of
trading
, custody, and issuance of digital assets, providing much-needed clarity for the growing number of cryptocurrency businesses operating in the city.
New Crypto License Guidelines on the Horizon
The SFC, led by CEO Julia Leung, announced that the anticipated guidelines will facilitate the trading services of crypto platforms starting June 1. This new framework will help companies navigate the digital currency space in Hong Kong, incorporating anti-money laundering (AML) requirements and know-your-customer (KYC) procedures.
More than 150 responses from interested parties have been received during the licensing regime consultation process. Trading platforms such as Hashkey Group and OSL have already obtained licenses from the commission, while some prospective Virtual Asset Service Provider (VASP) licensees still await confirmation from the SFC.
Hong Kong's Growing Crypto Ecosystem
As the city establishes itself as a crypto-friendly environment, more exchanges are expected to follow suit. Hong Kong has long been committed to creating a regulatory framework that supports the cryptocurrency industry, as demonstrated by the government's announcement of plans for virtual asset exchange regulations in October 2022.
Hong Kong's financial center status, proximity to mainland China where cryptocurrencies are banned, well-established legal system, and English-speaking workforce make it an attractive location for digital asset companies. A Forex Suggest study published in July 2022 ranked Hong Kong as the best-prepared country for widespread cryptocurrency adoption, with a crypto-readiness score of 8.6.
Addressing Risks and Ensuring Compliance
Despite the promising developments, concerns about the risks associated with cryptocurrencies, such as money laundering and fraud, remain. The Hong Kong government has pledged to address these concerns by releasing licenses to crypto trading platforms in the city. As a result, some crypto platforms have decided to cease operations in Hong Kong, like Bitget, which announced it would no longer offer cryptocurrency services in the city after June 1.
With the release of crypto license guidelines in May, Hong Kong is poised to solidify its status as a leading hub for the digital currency industry in Asia. The guidelines will provide a comprehensive framework for businesses operating in the cryptocurrency space, addressing various aspects of trading, custody, and issuance of digital assets. As Hong Kong continues to foster a crypto-friendly environment, more companies are expected to establish their presence in the city, contributing to the growth and development of its burgeoning crypto ecosystem.
Key Points
When will Hong Kong's crypto license guidelines be released?
The SFC is expected to release the guidelines in May, with the new licensing regime set to take effect from June 1.
What issues will the crypto license guidelines address?
The guidelines will cover various aspects of trading, custody, and issuance of digital assets, including AML requirements and KYC procedures.
How will the new guidelines impact Hong Kong's position in the crypto industry?
The introduction of clear regulations and licensing will help solidify Hong Kong's role as a leading hub for the digital currency industry in Asia.
Are there any concerns regarding cryptocurrencies in Hong Kong?
While Hong Kong is committed to supporting the cryptocurrency industry, there are ongoing concerns about risks such as money laundering and fraud. The city is addressing these issues through licensing and regulatory measures.