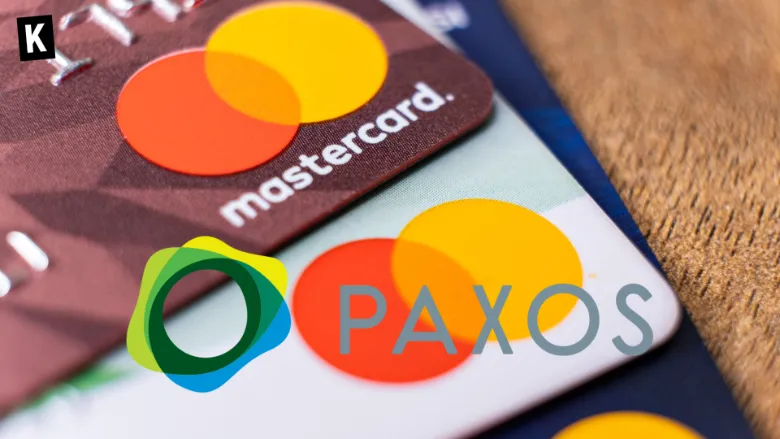 Mastercard introduces CryptosourceTM, its new program in partnership with Paxos, to financial institutions to give access to crypto trading to their customers. According to the 2022 Mastercard New Payments Index, 29% of respondents invested in cryptocurrencies and another 65% voiced a preference for crypto-related services to be provided by the financial institutions they already trust.
Stay ahead of the game with our Crypto News.
Boost your knowledge about Crypto with our Crypto Encyclopedia.