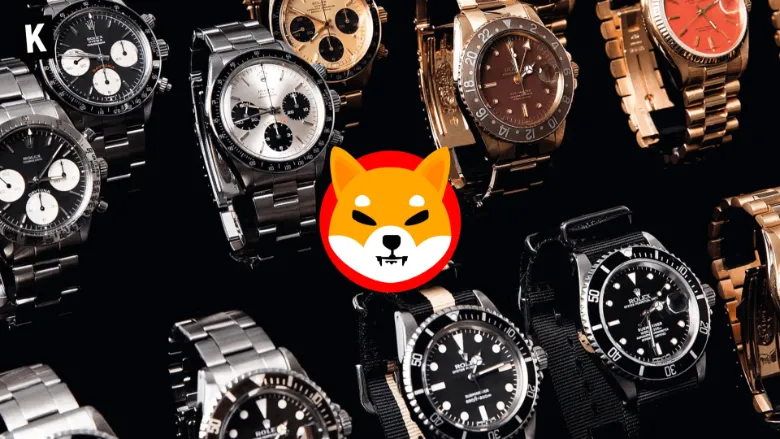 Jomashop partnered with BitPay to accept cryptocurrencies for the purchase of luxury watches in May 2021. At the time, you could buy Jomashop's luxury goods in BTC, ETH, DAI,  DOGE and more. The online luxury shop now added the popular Shiba Inu meme token to the list of supported crypto. SHIB was added to BitPay services in December 2021, but the meme coin has been gaining more traction as a means of payment recently, and it is increasing its presence in the luxury industry. A week ago, a partnership between Shiba Inu and luxury brand Bugatti Group was announced, which involved a collection of 300 NFTs. According to the Shib token's twitter, the collection was sold out in less than 4 minutes.
— Shib (@Shibtoken) January 15, 2023
Stay ahead of the game with our Altcoins News.
Boost your knowledge about Altcoins with our Altcoins Encyclopedia.