NFT News
Louis Moinet from inventing the chronograph to NFTs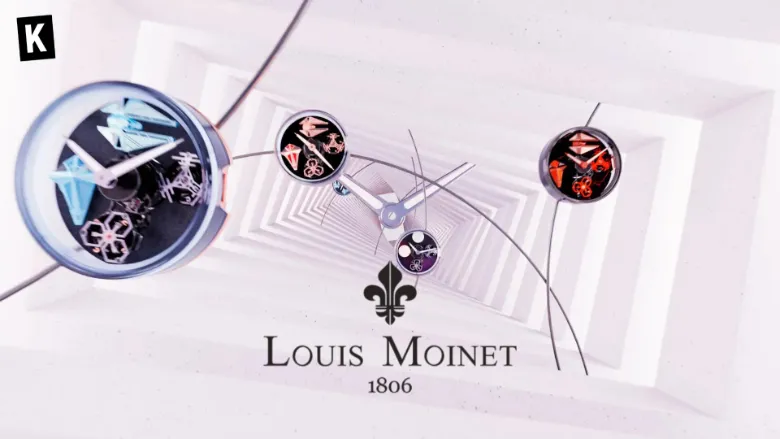 The Haute Horlogerie brand Louis Moinet, whose founder invented the first chronograph in 1816, launched its first NFT collection in March, 1000 originals that were sold out in 7 minutes on Exclusible.com.
The first limited edition NFT collection of Les Ateliers Louis Moinet and luxury NFT marketplace Exclusible was aiming to allow watch enthusiasts to access an entirely new way of experiencing Haute Horlogerie. All of the NFT timepieces in this collection are maintaining full working functionality in their virtual form, staying true to the original vision of Louis Moinet and bringing watchmaking into the new age of web 3.0.
Stay ahead of the game with our NFT News.
Boost your knowledge about NFTs with our NFT Encyclopedia.