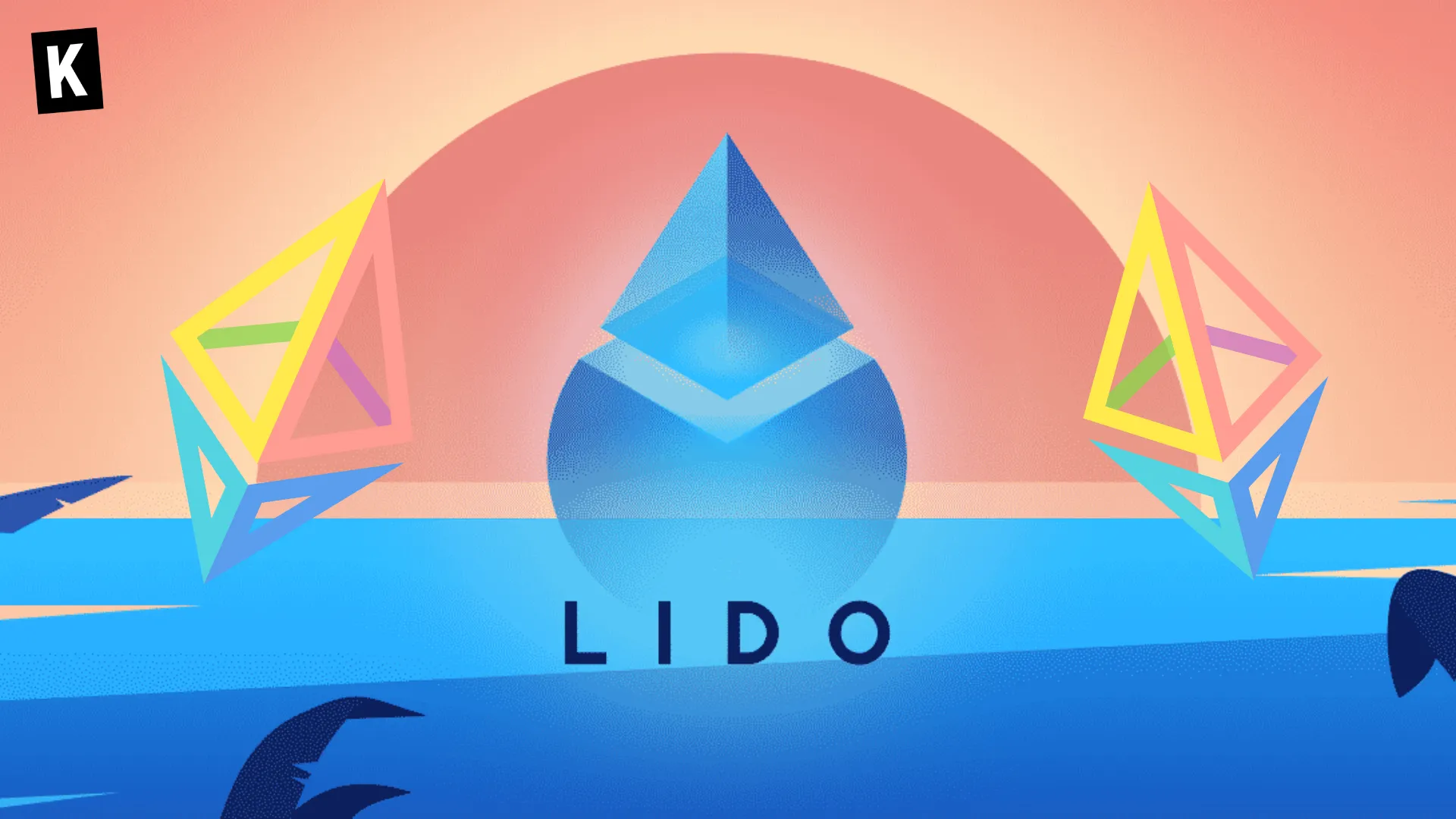 Ethereum investors are gearing up for the upcoming Shanghai upgrade, with staked ETH inflows hitting a new high last week. Decentralized liquid staking protocol Lido Finance reported its largest daily stake inflow to date, with 150,100 ETH worth approximately $247 million at the time.
https://twitter.com/LidoFinance/status/1629435773920374785?s=20
The inflow helped push weekly staked ETH inflows to over 400,000 ETH, marking the third-largest inflow in Ethereum's history. The Ethereum wallet address responsible for the inflow, which starts with 0x176f3, has been linked to Tron founder Justin Sun since April 2022, although the wallet owner's identity could not be independently confirmed. The wallet currently holds over $420 million in crypto assets, including 200,164 ETH staked through Lido. On-chain data indicates that the wallet is also used for other purposes, including trading and providing liquidity on various decentralized exchanges.
Lido's inflow triggered a protocol safety feature called the Staking Rate Limit, which is designed to respond to large inflows of stake and address possible side-effects such as rewards dilution, without the need to pause stake deposits explicitly.
Ethereum transitioned from a Proof-of-Work consensus model to a Proof-of-Stake one in September 2022, with validators taking over the role of miners in block production. The transition has been ongoing, with staked ETH currently locked on the network. The upcoming Shanghai upgrade, set for March, is expected to enable withdrawals of staked ETH, which has sparked investor interest.
The surge in staked ETH inflows suggests that investors are positioning themselves ahead of the upgrade to take advantage of the expected withdrawals. It is also an indication of growing confidence in Ethereum's Proof-of-Stake model, which is expected to increase scalability and security while reducing energy consumption compared to the Proof-of-Work model.
In conclusion, the massive staked ETH inflows ahead of Ethereum's Shanghai upgrade indicate that investors are anticipating the long-awaited withdrawal feature to be enabled soon. The Ethereum community is eagerly awaiting the upgrade, which is expected to improve the network's overall performance and further boost investor confidence.
Stay ahead of the game with our DeFi News.
Boost your knowledge about DeFi with our DeFi Encyclopedia.
Stay ahead of the game with our Ethereum News.
Boost your knowledge about Ethereum with our Ethereum Encyclopedia.