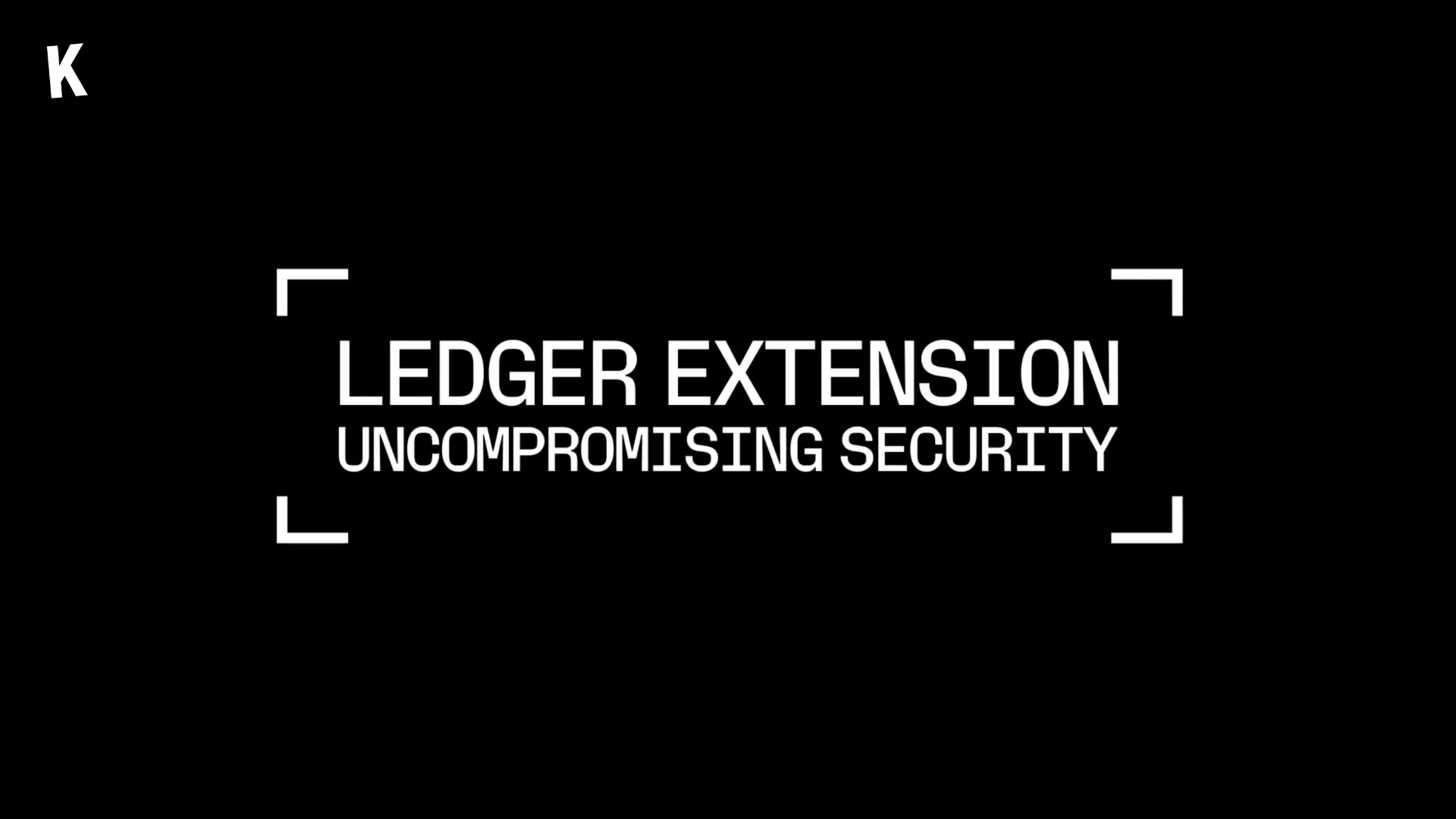 Leading cold storage crypto wallet provider, Ledger, has announced the launch of a browser extension designed to enhance online security and streamline connectivity for digital assets.
Web3 Connectivity Made Easier
Ian Rogers, Chief Experience Officer at Ledger, compares Web 1.0 to usernames and passwords, Web 2.0 to logins via Facebook, Google, iCloud, and Twitter, and Web 3.0 to connecting directly to your wallet. This extension aims to simplify the not-so-trivial web3 connectivity experience and address usability challenges.
https://twitter.com/Ledger/status/1636366552311427073?s=20
Compatibility and Future Support
Initially, the Ledger Extension is compatible with Ethereum– and Polygon-based dApps and platforms, with plans to support more EVM-compatible chains and Solana in the future. It is currently available for use on Safari, iOS, and MacOS, with support for Windows, Chrome, and Chromium-based browsers like Brave, Opera, and Edge coming soon.
Integration with dApps and Platforms
Users can access the extension on dApps and platforms like NFT marketplace OpenSea and decentralized exchanges PancakeSwap and Curve. Unlike hot wallets such as MetaMask, Ledger Extension maintains its cold wallet status, allowing users to interact with dApps via Bluetooth.
Enhanced Security Features
Two key features of the Ledger Extension focus on user safety while interacting with crypto. First, it analyzes smart contracts and alerts users about potentially malicious transactions. Second, it simulates transactions to demonstrate the impact on the wallet, even for secure transactions. Carl Anderson, VP of Consumer Engineering, highlights this as a way of showing users how to keep their keys secure.
Expanding the Ledger Ecosystem
As a nine-year-old company with over 6 million devices sold across 200 countries, Ledger continues to innovate in the crypto hardware wallet and cold wallet space. About 20% of global crypto assets are secured through Ledger. Recent partnerships and funding rounds have contributed to the company's growth and valuation of $1.5 billion.
Looking to the Future
Rogers and Anderson envision a future where Ledger plays a significant role in making crypto space connectivity and security more accessible. Comparing the industry's growth to the evolution of digital music, they believe that the crypto space will follow a similar path, eventually reaching mainstream adoption.
As Ledger introduces its browser extension to improve crypto wallet connectivity, the company remains focused on streamlining the user experience while maintaining top-notch security. This innovative solution aims to bridge the gap between web3 and ease of use, making digital assets more accessible to consumers and businesses alike.
Stay ahead of the game with our Crypto News.
Boost your knowledge about Crypto with our Crypto Encyclopedia.
Source: TechCrunch – Ledger