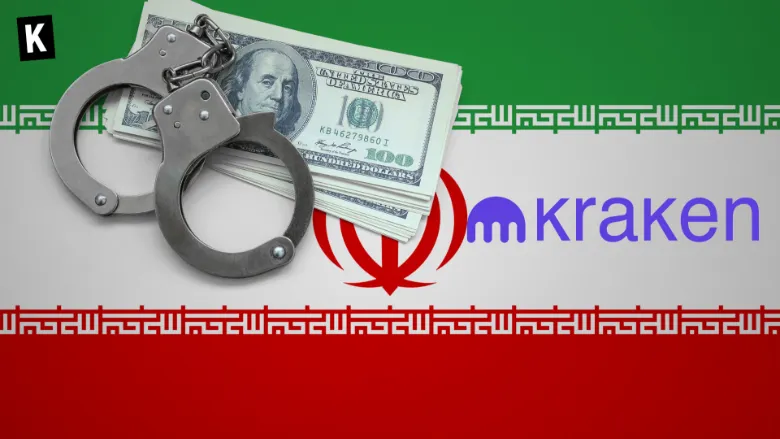 On Nov. 28, an official statement from the U.S. Department of the Treasury announced that cryptocurrency exchange Kraken and the Office of Foreign Assets Control decided to settle on a fine of around $362k, related to allegations of violations of Iranian sanctions.
These sanctions have been implemented by the U.S. since 1979, and forbid the export of goods and services to entities or inhabitants of the middle-eastern nation.
Stay ahead of the game with our Regulations News.
Boost your knowledge about Crypto with our Crypto Encyclopedia.