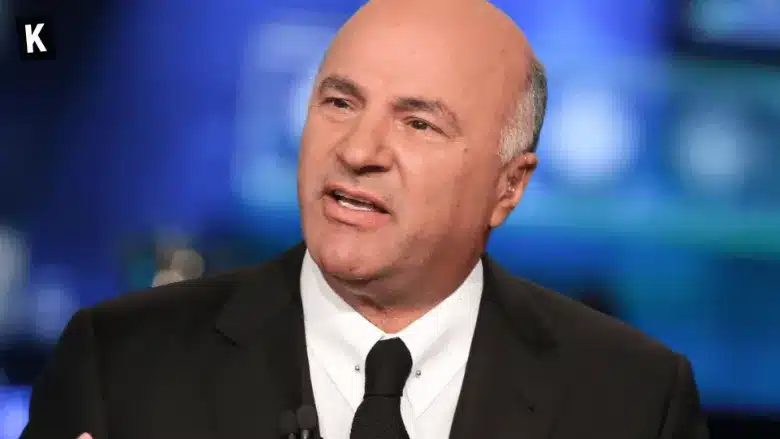 Shark Tank Kevin O'Leary, who admitted to having lost $15 million in FTX, the amount he had received to be a spokesperson for the exchange, declared during a Senate hearing on Wednesday that Binance was to blame for the collapse of FTX.
He himself is facing a class action lawsuit, along Shaquille O'Neal, Tom Brady and his ex-wife Giselle Bundchen for their involvement in promoting the now-defunct exchange.
Would he have preferred things to go as they were and for more people to get involved and have their funds stolen by a clearly mismanaged exchange?
Stay ahead of the game with our Crypto News.
Boost your knowledge about Crypto with our Crypto Encyclopedia.