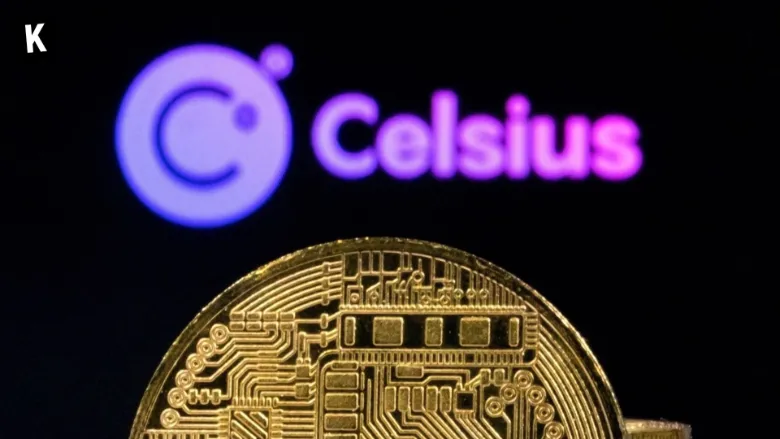 Martin Glenn, Chief Judge of the United States Bankruptcy Court for the Southern District of New York, ordered Celsius networks to return $50 million, but only to users of custody accounts, according to Bloomberg. This is a far cry from the reported $4.7 billion reportedly owed to customers.
A decision has yet to be made on the assets placed in interest-bearing accounts, that do not fall under the same conditions as the custody accounts. Indeed, users that deposited in Earn or Borrow products have, according to U.S. legislation, renounced ownership of tokens, meaning Celsius could lay claim on those assets.
As of August 29, Celsius had $210 million in assets in custody accounts.
Stay ahead of the game with our Regulations News.
Boost your knowledge about Crypto with our Crypto Encyclopedia.