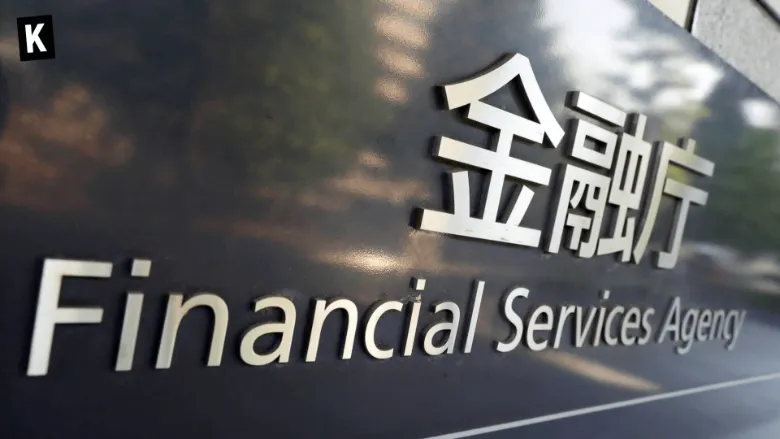 According to a report by local news outlet Nikkei on Dec. 26, Japan's Financial Services Agency (FSA) is taking steps to lift the ban on foreign stablecoin distribution. The ban, implemented in June of this year, forbade exchanges to use stablecoins issued by entities outside the country. None of the exchanges operating in Japan could use stablecoins such as USDT or USDC. The change should happen in 2023, but it is coming with certain restrictions such as an upper limit of remittance, of around 7,500 dollars per transaction. The exchanges will also need to be in line with anti money laundering measures, which will require they collect personal information of their users.
Stay ahead of the game with our Regulations News.
Boost your knowledge about Crypto with our Crypto Encyclopedia.