Business News
Jack Dorsey Stands Behind RFK Jr's Crypto Forward Presidential Quest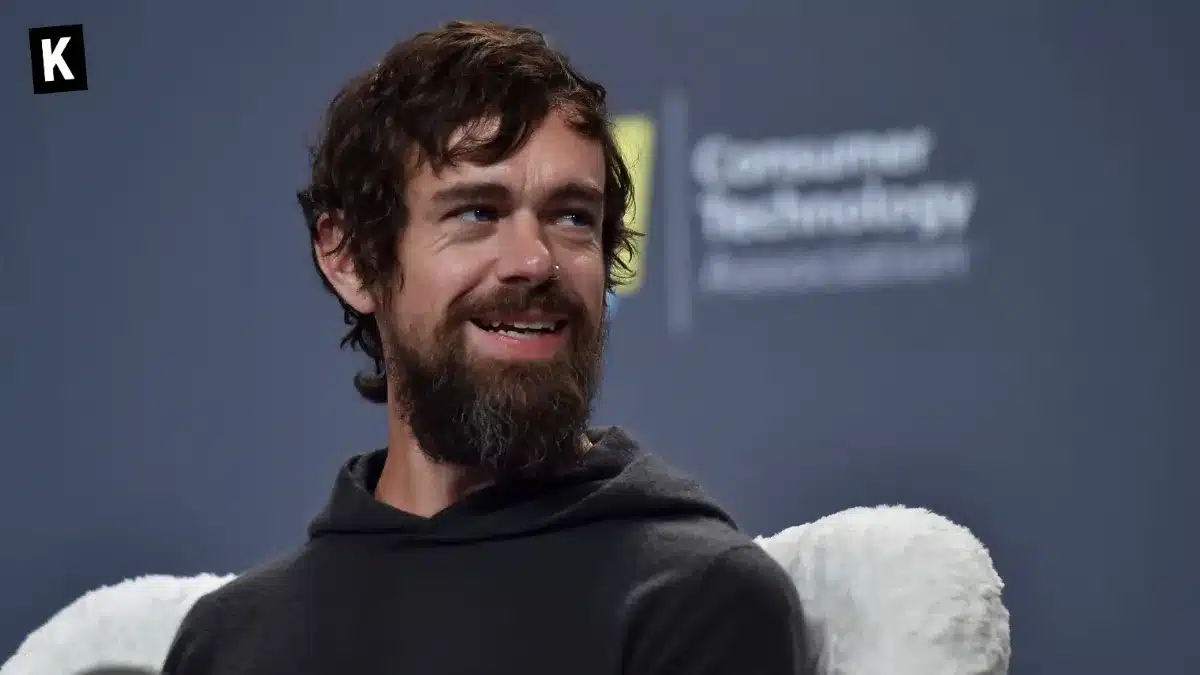 In an unexpected political crossover, tech billionaire and Twitter co-founder,
Jack Dorsey
, has publicly endorsed Robert F. Kennedy Jr's presidential campaign. He leverages his influential platform to amplify Kennedy's robust pro-crypto stance, attracting global attention.
Jack Dorsey's Endorsement
Jack Dorsey, known as a major blockchain and crypto enthusiast, shared a YouTube clip featuring Kennedy outlining his strategy to conquer prominent Republican contenders in the upcoming elections. The Twitter pioneer posted, "He can and will," responding to a user inquiry about his post with "both" — signifying his endorsement and prediction of Kennedy's success.
He can and will https://t.co/zrKLc2BKhz

— jack (@jack) June 4, 2023
Political Legacy and Crypto Advocacy
RFK Jr, the nephew of America's 35th president, John F. Kennedy, is the latest entrant from the distinguished Kennedy political lineage to enter the presidential race. An environmental attorney, Kennedy has been vocal about his disapproval of vaccines and revealed his presidential bid on April 19. His interest in digital currencies, however, has caught the attention of the tech world.
During his keynote at the Bitcoin Miami Conference, Kennedy portrayed Bitcoin as an "innovation engine." He voiced his support for digital currencies while expressing his skepticism about central bank digital currencies, arguing they can be used by the government to stifle opposition by controlling access to funds. As part of his campaign, he accepts donations in Bitcoin, reaffirming his belief in cryptocurrencies.
Kennedy's Resistance to Crypto Taxation
Kennedy has also objected to the proposed tax on cryptocurrency mining put forth by the Biden administration. He criticized the 30% levy on energy used by crypto miners as a "bad idea" and argued that the concerns over mining's energy consumption are exaggerated.
Yes, energy use is a concern (though somewhat overstated), but bitcoin mining uses about the same as video games and no one is calling for a ban on those. The environmental argument is a selective pretext to suppress anything that threatens elite power structures. Bitcoin, for…

— Robert F. Kennedy Jr (@RobertKennedyJr) May 3, 2023
Kennedy's Presidential Pledge
Furthermore, Kennedy committed to safeguarding the rights of Bitcoin holders and users if he becomes president. He emphasized the importance of self-custody of digital assets, declaring, "I will make sure that your right to hold and use Bitcoin is inviolable."
Public Support for Kennedy's Presidential Bid
Despite Kennedy's controversial views on vaccines, he has garnered substantial support. A recent Fox News poll found that he has the backing of 16% of the Democratic primary voters. Yet, Dorsey, unfazed by the conventional political calculus, retains his optimism and counters skepticism about Kennedy's nomination with more conviction, calling the Democatric National Committee "more irrelevant by the day."
The union of tech and politics takes a new turn with Jack Dorsey endorsing RFK Jr's pro-crypto presidential campaign. With this newfound support, the future of crypto politics seems bright.
Key Points
Who is Jack Dorsey endorsing for the presidential race?
Jack Dorsey is endorsing Robert F. Kennedy Jr, a pro-crypto candidate.
How is Kennedy connected to the world of crypto?
Kennedy supports Bitcoin and other cryptocurrencies. He accepts campaign donations in Bitcoin and has spoken against the proposed tax on crypto mining.
What percentage of Democratic primary voters back Kennedy, according to the Fox News poll?
According to the poll, 16% of Democratic primary voters support Kennedy.
What was Kennedy's response to the proposed crypto mining tax?
Kennedy labeled the proposed tax a "bad idea," arguing that the energy consumption concerns regarding mining are exaggerated.