Business News
Jack Dorsey is working a new social media to rival Twitter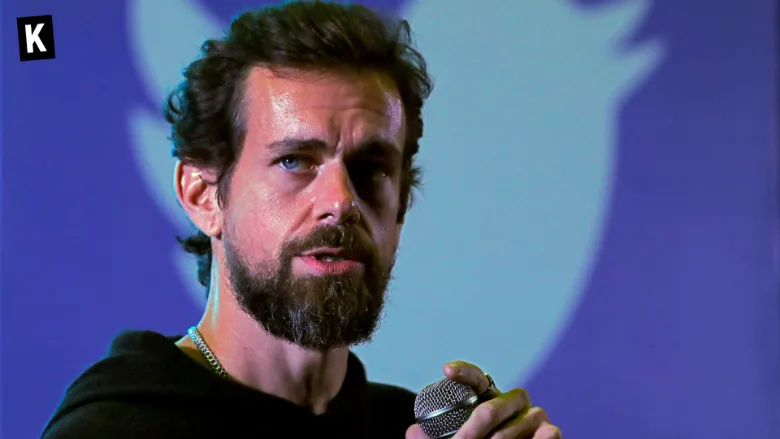 Twitter's Co-founder and former CEO Jack Dorsey has been working a new decentralized social media for the past three years, which has been named Bluesky. The social network recently entered its beta testing phase, which could lead to the launch soon.
The features of the social network have yet to be revealed to the public.
Stay ahead of the game with our Crypto News.
Boost your knowledge about Crypto with our Crypto Encyclopedia.