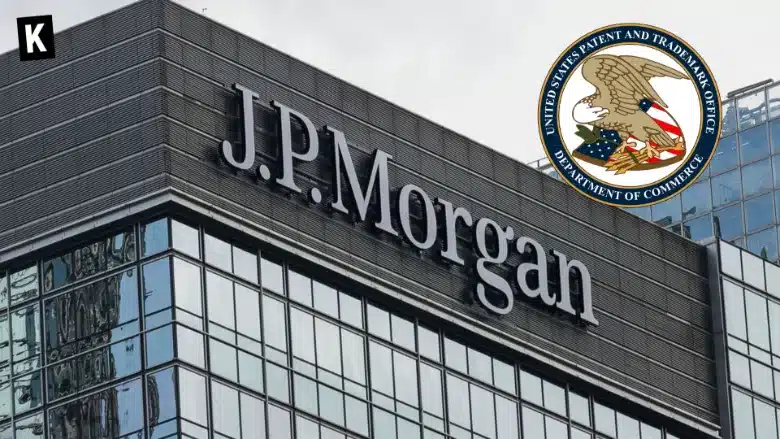 After a successful first transaction in DeFi at the beginning of the month, through the Polygon blockchain, J.P.Morgan Chase is now fully entering the crypto industry.
America's largest bank received approval on November 15 for the trademark of its very own "J.P.Morgan Wallet", which was filed back in July 2020.
According to the trademark filing, through this crypto wallet, the banking giant will now be able to offer crypto services to its customer, from crypto payment processing to digital asset transfers.
Stay ahead of the game with our Crypto News.
Boost your knowledge about Crypto with our Crypto Encyclopedia.