Regulations News
"It's my ambition to make the U.K. a global hub for crypto-assets technology" declared Rishi Sunak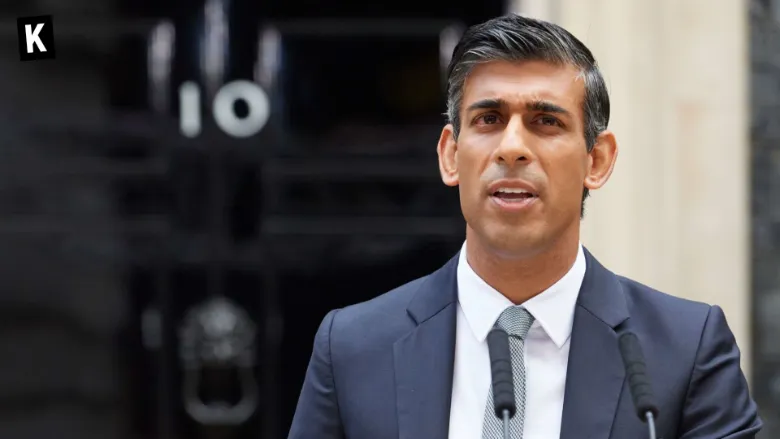 "Rishi Sunak has always been vocal about his pro-crypto stance, particularly CBDCs (central bank digital currencies)," said Pavel Matveev, CEO of UK-based and FCA-regulated crypto payments firm Wirex.
The Former Chancellor of the Exchequer, or Finance Minister, has been chosen by his party to lead the United Kingdom as its Prime Minister, the youngest in more than 200 years.
Sunak has been known to be in favor of crypto-assets, cryptocurrencies, and CBDCs, he even commissioned the Royal Mint back in April to issue an NFT before the end of the year.
We also know him for his supervision in drafting the Financial Services and Markets Bill that aims to provide a framework for stablecoins and crypto assets.
Stay ahead of the game with our Regulations News.
Boost your knowledge about Crypto with our Crypto Encyclopedia.